Modex 2022, March 28-31
The Made4net Warehouse Management System (WMS), WarehouseExpert, is a powerful, tier-one WMS that is recognized for its configurability to meet the needs of all levels of warehouse complexity, from pop-up, micro-fulfillment sites to the most complex warehouses with extensive robotics, automation and material handling equipment integrations.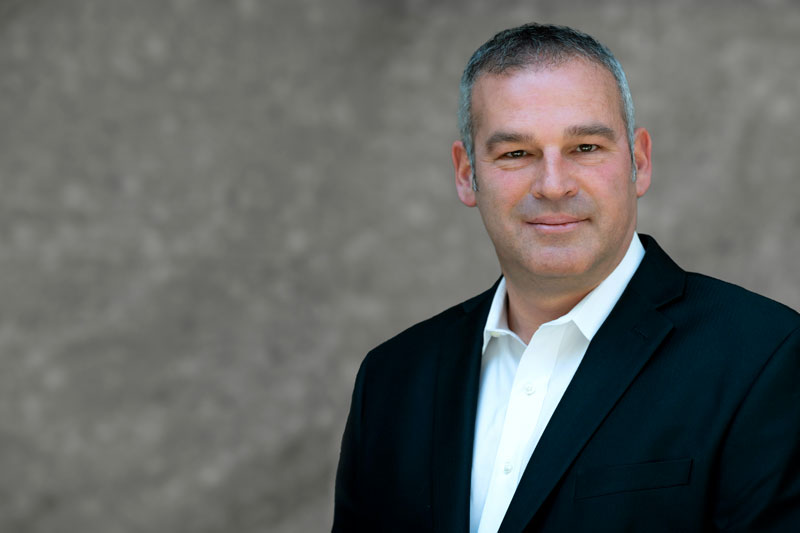 Presentation: The Mastermind of Micro-Fulfillment Centers
Learn how the right WMS/WES is the driving force to orchestrating and optimizing the equipment, labor, orders, and processes in your micro-fulfillment facilities.
Wednesday, March 30
11:45AM – 12:30PM
Micro-Fulfillment Theater
Learn More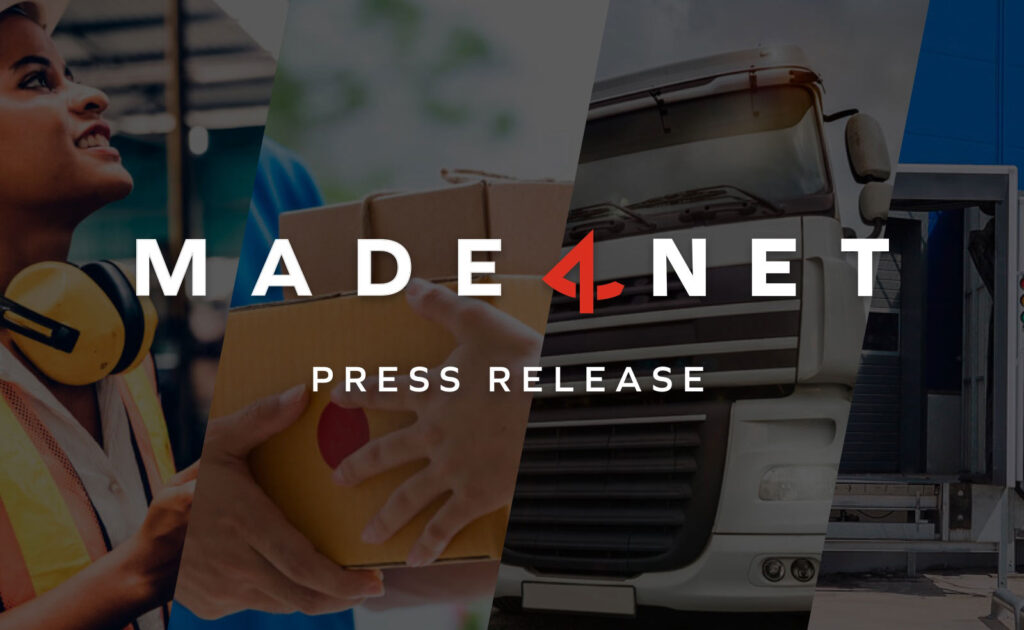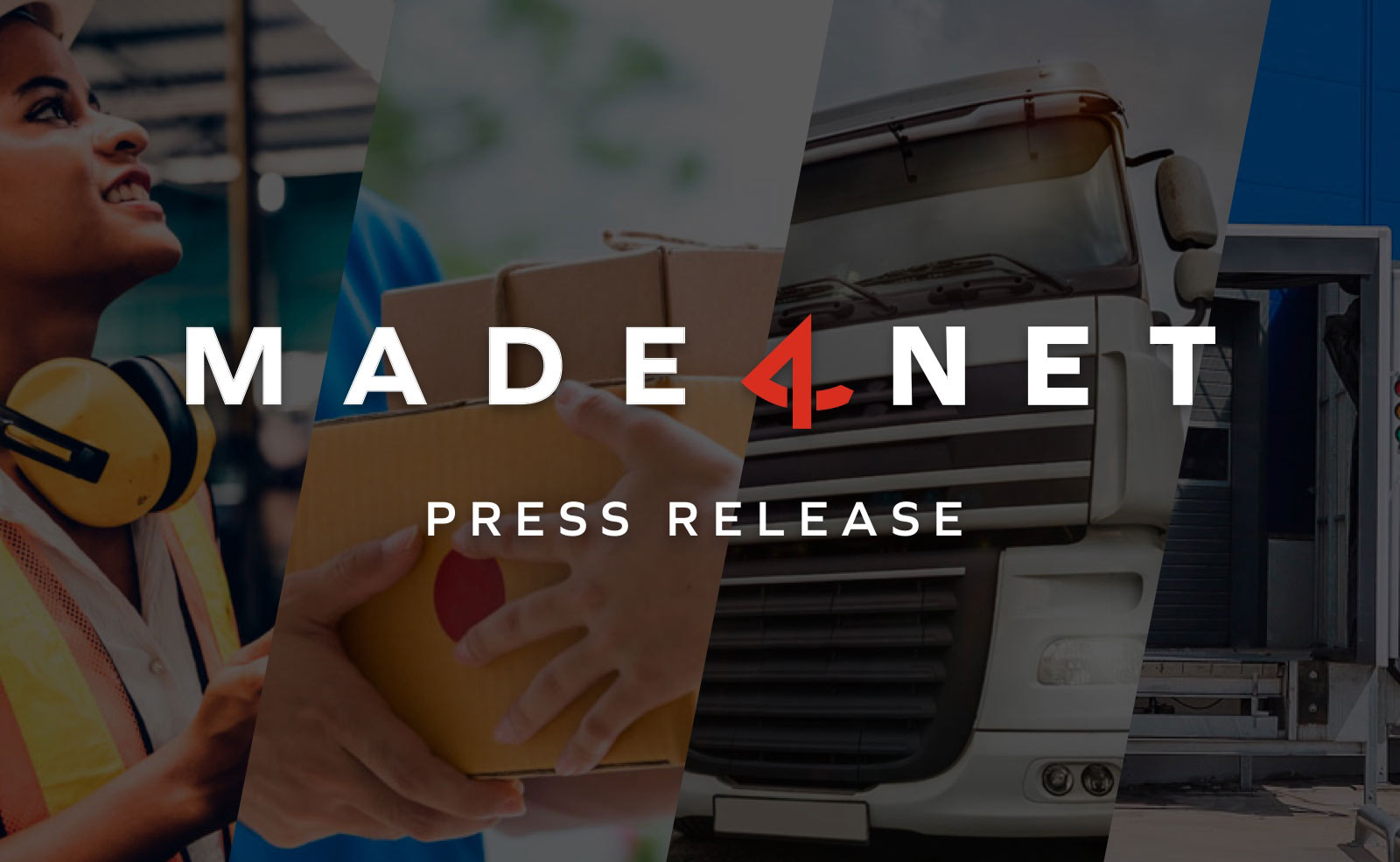 Made4net MODEX Press Briefing
Made4net is a leading global provider of best-in-class, cloud-based supply chain execution software and warehouse management systems for organizations of all sizes to improve the speed and efficiency of their supply chain.
Read More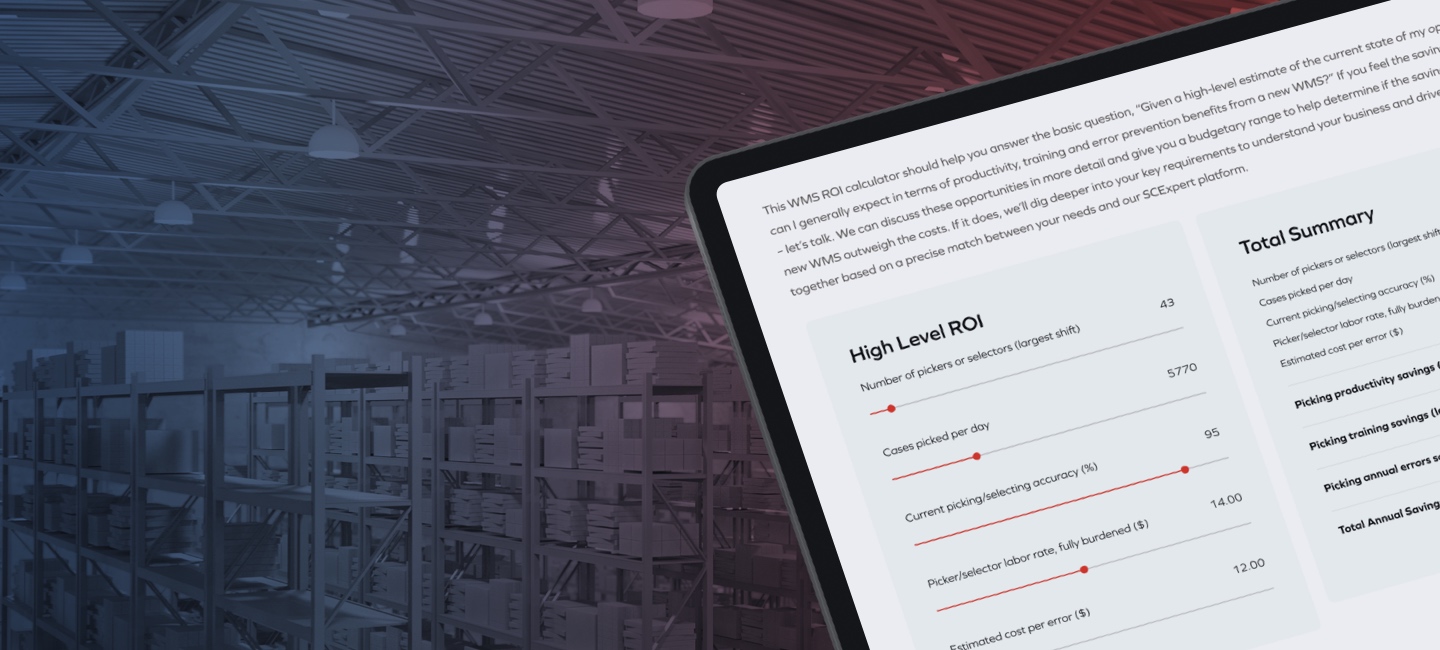 What's your ROI?
This WMS ROI calculator should help you answer the basic question, "Given a high-level estimate of the current state of my operations, what can I generally expect in terms of productivity, training and error prevention benefits from a new WMS?"
Learn More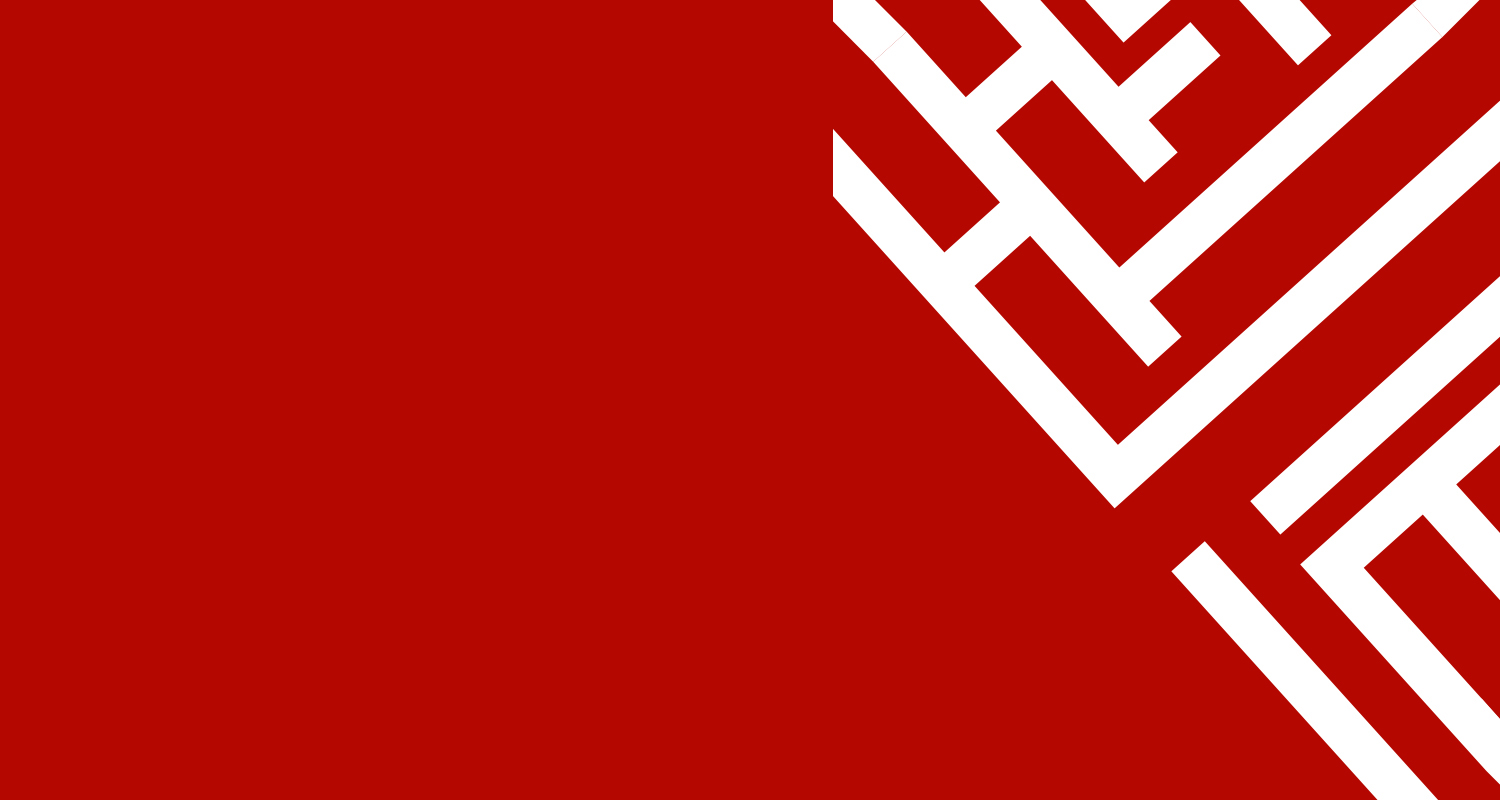 Complexity counts when evaluating WMS solutions.
Get the Gartner's Model to Understand the 10 Dimensions of Warehouse Complexity Before Evaluating WMS Solutions.
Get the report
Knowledge Center Resources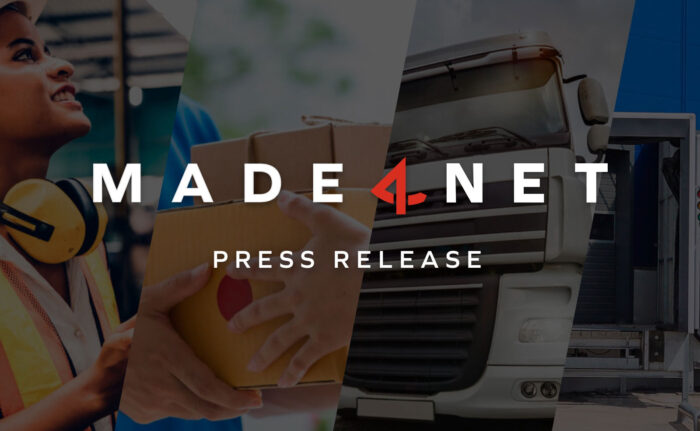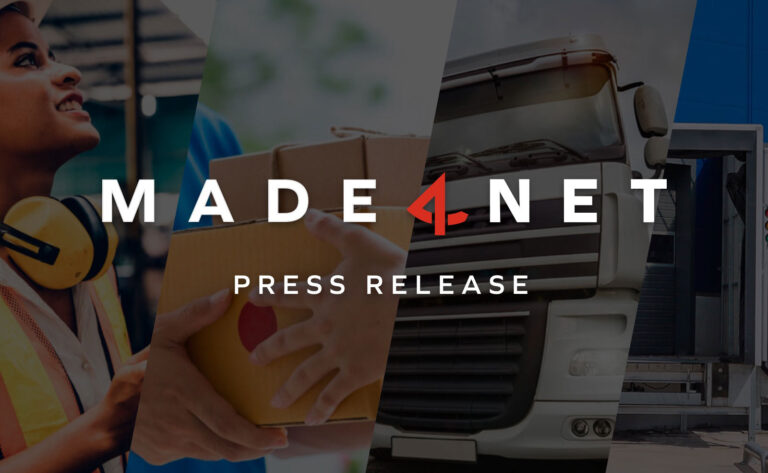 Teaneck, NJ – June 9, 2022 – Made4net, a global leader in cloud-based supply chain execution and warehouse management system
Learn More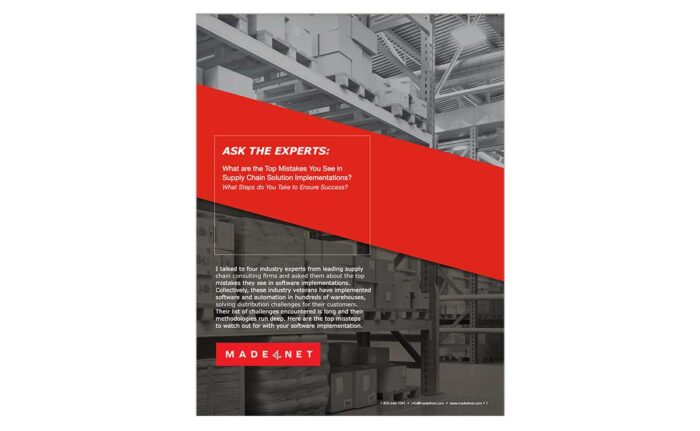 I talked to four industry experts from leading supply chain consulting firms and asked them about the top mistakes they
Learn More
Industry Awards
And the winner is...
Made4net is recognized by industry analysts, associations, partners and consultants for excellence in our supply chain solutions, and for our teams who consistently deliver real results for our customers. We are honored to be recognized for our efforts by many industry awards.