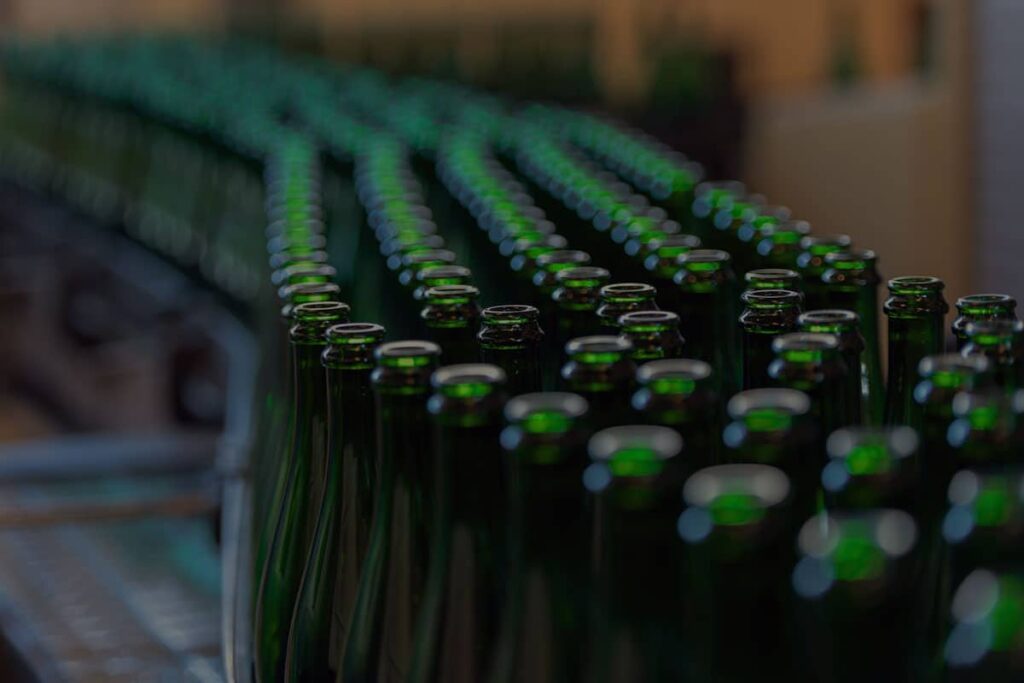 Industries: Manufacturing
Manufacturing with Made4net
Optimize just-in-time inventory and run leaner.
We do the heavy lifting so you can raise the bar in productivity.
Managing every part of the supply chain from raw material to finished goods, while gaining lot traceability. Increasing overall visibility. Monitoring costs while putting more products in the pipeline. Accountability, accuracy and automation move the manufacturing supply chain.
Without a doubt, creating an optimized manufacturing environment comes with its share of challenges. Fundamentally, success rests on how well a company plans, schedules, deploy, and tracks the movement of physical and human assets across its global production and supply chain network. Manufacturers strive to maximize their return on invested capital while reducing operating expenses. Getting control of the on-the-ground order management, inventory planning and warehouse management activities are critical starting points.
Made4net's SCExpert™ product suite of warehouse, yard and labor management solutions moves manufacturing operations toward increased efficiency, streamlined order fulfillment and lower costs. We do the heavy lifting so you can raise the bar in productivity.
Request a demo
Key Features of SCExpert™
Adapts to your present and future inventory models and business processes, without the need for continuous customization and operational disruptions
Easily integrates to leading manufacturing ERP systems such as SAP, Oracle and others
Lot control and inventory traceability
Space optimization
Advanced yard management and appointment scheduling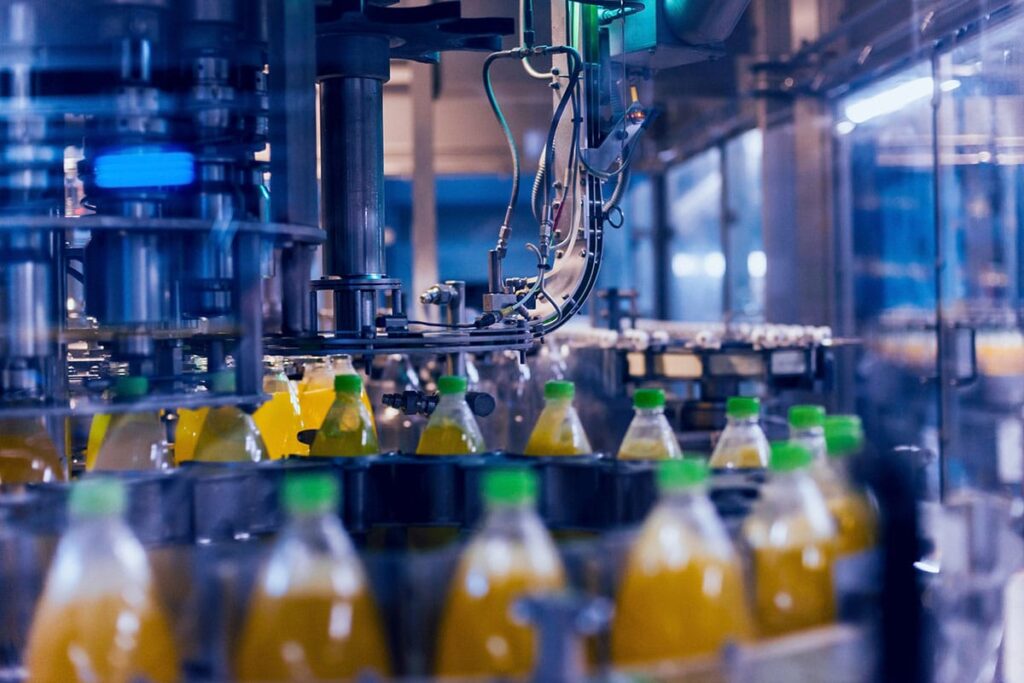 Manufacturers can benefit from
Control the flow of raw materials into the production environment
Material and labor for BOM and value-added-services management
Supply chain, distribution and resources management with real-time visibility of order, shipment planning and wave picking processes
Inventory allocation driven by defined business rules supporting service level agreements (SLAs) and unique customer requirements
Automates inbound and outbound processes
What our customers are saying
"We found Made4net solution to be the most robust in functionality and best value for the buck. Made4net is well positioned in the market and the customers we talked to were very happy with their partnership with Made4net."

Logistic Manager | Dwyer Instruments
What can the Made4net WMS do for you?

Drive and optimize pick and pack, improve quality control at both inbound and outbound, generation of real time replenishment, to name a few

Improve the flow of inventory from production all the way into their DC and leverage its fulfillment capabilities in the various sales & distribution channels

Gain end-to-end supply chain transparency and satisfy increasing customer compliance requirements Ready to take your manufacturing to the next level?
Relevant Resources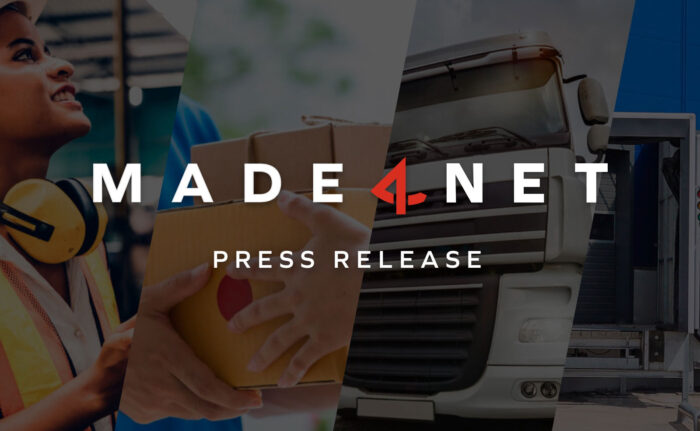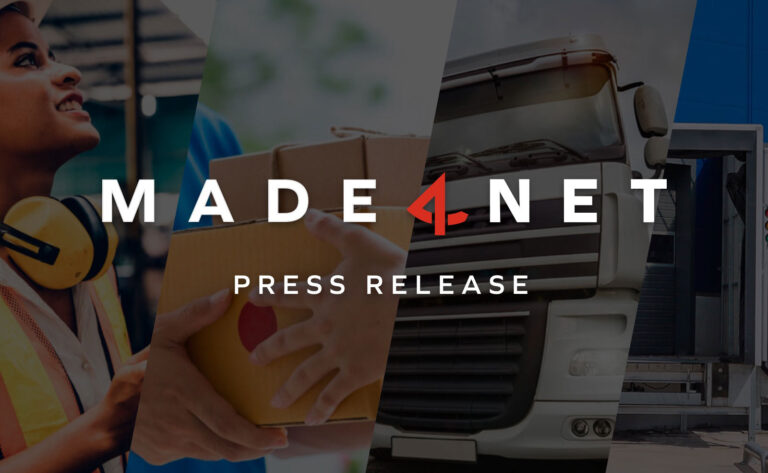 Teaneck, NJ – August 11, 2022 – Made4net, a global provider of cloud-based Warehouse Management System (WMS) & end-to-end supply
Learn More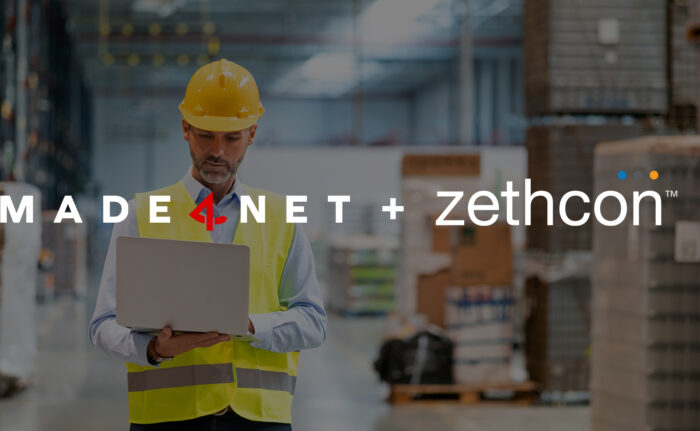 Made4net recently announced that Zethcon, a leading North American WMS software company with a robust cloud-based product platform designed specifically
Learn More