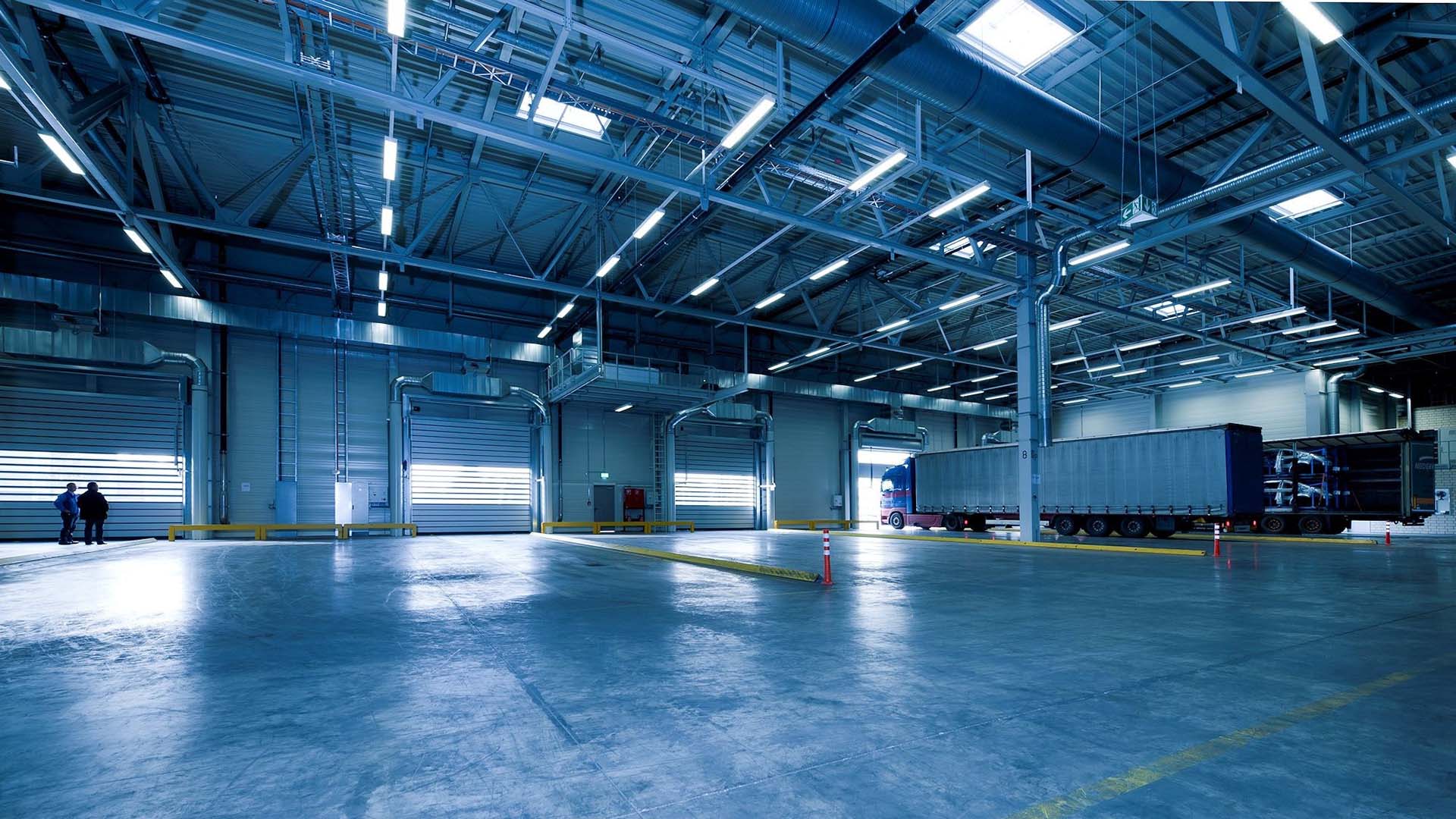 3PL Warehouse Management Systems
Synapse 3PLExpert:
A 3PL Warehouse Management System Built
for Growth
Meeting the Expanding Needs of Modern 3PLs
Made4net Synapse 3PLExpert is a cutting-edge 3PL warehouse management systems built for the complexity and unique demands of modern 3PL operations. Completely paperless, the solution incorporates innovative technology for real-time tasking and optimization across a broad range of critical functions.
Made4net has been serving the needs of 3PL customers across the globe with its highly adaptable WMS for over 20 years. Made4net expanded its 3PL capabilities through a strategic acquisition of Zethcon and its Synapse WMS, serving over 100 customers in the United States and Canada.
Built for the complexity and unique demands faced by 3PLs, Synapse 3PLExpert software delivers fast time-to-value and clear ROI. It's broad, deep functionality comes in a highly configurable package to help optimize warehouse processes, drive revenue and provide end-to-end reliability. Our solutions are capable of operating dozens of facilities, managing hundreds of users and processing thousands of orders — all on a unified, private instance of software.
Synapse 3PLExpert WMS Is Designed for the Most Demanding Industries
From temperature-controlled food and hazmat chemicals to omnichannel retail and consumer packaged goods, your WMS must be equipped to handle a variety of verticals.
Flexibility to Adjust on a Dime – The most successful 3PL operations handle unpredictability and complexity with ease, which means their software systems must be up to the task. Synapse 3PLExpert is best-suited to provide the combination of deep functionality and configurability 3PLs require to adapt to fast-changing customer requirements and deliver the operational efficiency and flexibility they require. Setting up and adjusting processes is as easy as answering a questionnaire, while offering detailed configurability – even down to the item level.
All WMS Functions (Yes, All) Included – The á la carte model can get really complex and expensive, fast. We offer a true enterprise solution with all 3PL WMS functionality included, allowing for a predictable investment and easy scalability as needs dictate.
Proven to Never Stop Improving – We collaborate constantly with our customers to understand evolving needs, and have regular release schedules for upgraded features and functionalities.
Get Reporting on Your Terms – Get the right information, to the right people, at the right time with deep, flexible reporting capabilities. Synapse 3PLExpert brings together data mining tools, analytics and configurable dashboards to prioritize the metrics and key performance indicators that matter to your operation in a comprehensive, easily digestible view.

Depend on 3PL WMS Pros
From project management and implementation to software development and technical support, our experts can help you get the most out of Synapse 3PLExpert WMS, maximizing efficiency and profitability.

Securely Hosted
We offer a range of WMS hosting options to match your needs for flexibility and security. The Made4net cloud offering provides fully managed services with redundancy, security controls, on-call support and access from anywhere.

Integrate with Everything
Our 3PL WMS makes advanced warehouses easier to control, easily integrating with financials and shopping carts, order management, ERP, parcel manifesting, warehouse automation and transportation management systems.
Our growing community of 3PL WMS customers
"Of all the systems we evaluated, and our process was extensive, Synapse had the broadest functionality and the most diverse installed base. Barrett is a progressive user of the WMS and we needed a system that we could stretch to new limits, limits that other systems never contemplated, without writing a lot of new code. "

Arthur Barrett
President, Barrett Distribution
"Synapse is highly configurable offering many solutions for satisfying many specific customer needs."

Daniel
Taylored Services
"Our switch to Synapse has transformed our business. Synpase WMS and services provide us with the technology necessary to move our company forward."

Tony Calabrase
VP of Technology, RBW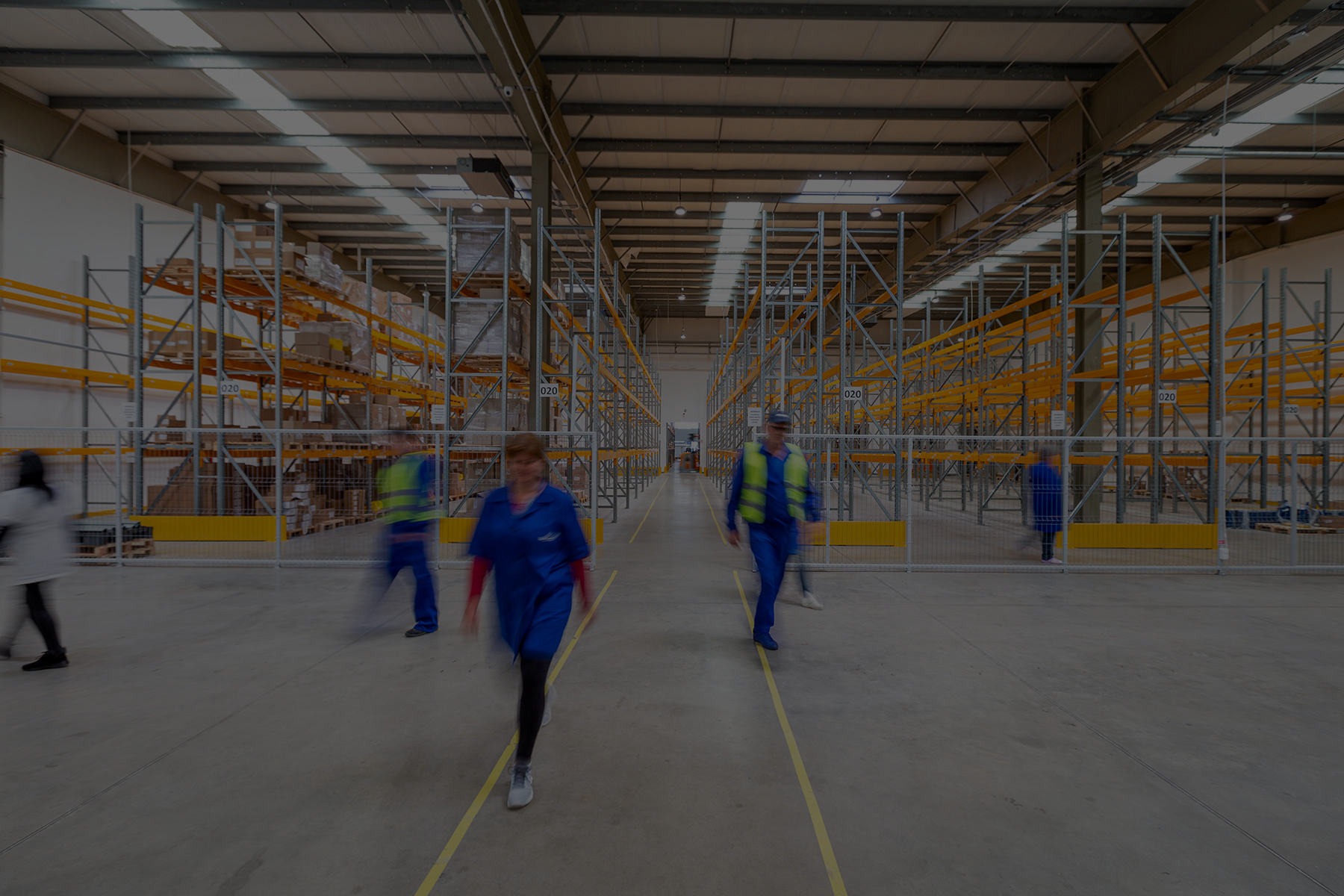 Ready to take your 3PL warehouse to the next level?
Talk to one of our 3PL experts to see how other users have started to improve efficiency and operations in as little as 2 months.