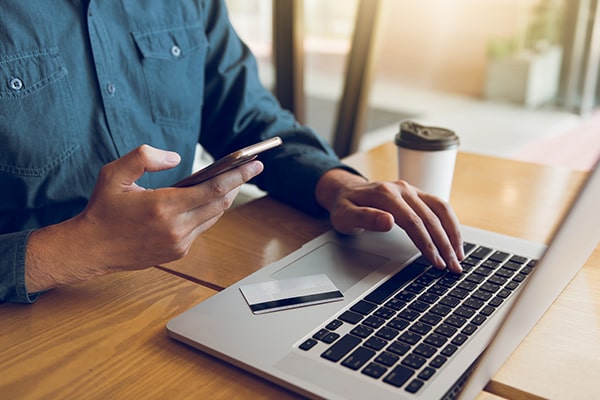 E-Commerce with Made4net
Master your multi-channel fulfillment strategy
Multi-channel order fulfillment at hyper speed.
Deciding how much inventory to carry and where to keep it as your digital footprint expands. Securing that last-mile delivery to create a great customer experience. When it comes to running an e-commerce business, speed is both your friend and your enemy.
To achieve excellence, e-commerce companies must master their order management and drop-ship programs with big-box retailers, individual end-users and everyone in between. Managing returns, warranties and other value-added services while maintaining inventory control for a high volume of small orders are important parts of the win.
Made4net helps you race to your customer's door with scalable warehouse and fulfillment software solutions aimed at improving the movement, packing, tracking and management of your inventory and shipments. Our solutions keep your feet–and products–on the ground while you move and grow in the tech-lined, e-commerce clouds.
Request a demo
Functional highlights of Made4net WMS
Retail compliance in labeling, documentation, and EDI
Unique single-line order handling
Optimization of facility and labor resources
Complex pick and pack methods
Seamless integration to shopping carts, enterprise systems and shippers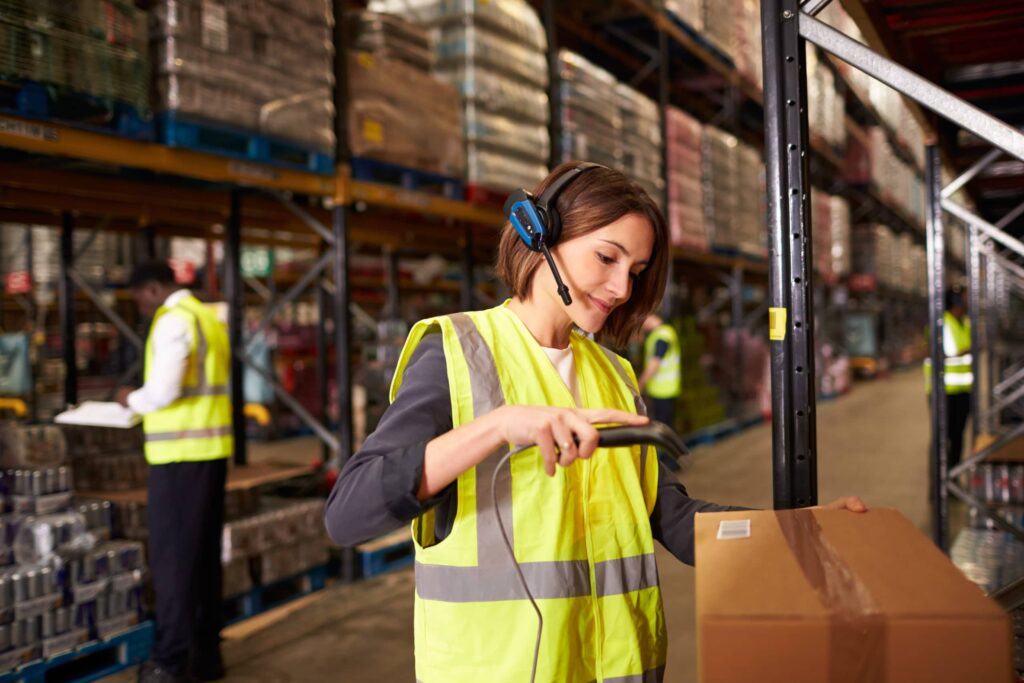 WarehouseExpert™ will drive you through
The processing and handling of high volume of small orders
Efficiently picking and labeling products in no time
Implementing flexible inventory allocation rules
Enabling a mix of picking methods including, but not limited to, RF, labels, pick lists, voice and more.
The orchestrating of automated picking solutions and AMR's
Reduced order fulfillment errors and meeting shipping SLA's
What our customers are saying
"Because we are working within a B2B space, we have to execute to perfection," Lopez says. "We can't afford to miss a beat because professionals depend on the services we provide to get the job done. If we tell you that you can order until midnight with delivery by 10 am the next morning, and you lose a deal because of us, that's not acceptable."

Material Bank

Manage about 200,000 SKUs in its logistics hub, with a planned 1 millions SKUs, and outgrowing a 75,000-square-foot facility in Memphis and moving to a larger operation in early 2020

Execute on-time order fulfillment and shipping requirements for hundreds of orders every night by integrating WMS, e-commerce, robot automation, and billing platforms.

Support a large scale materials return operation, which emphasizes sustainability and maximizes material reuse Ready to take your warehouse to the next level?
Relevant Resources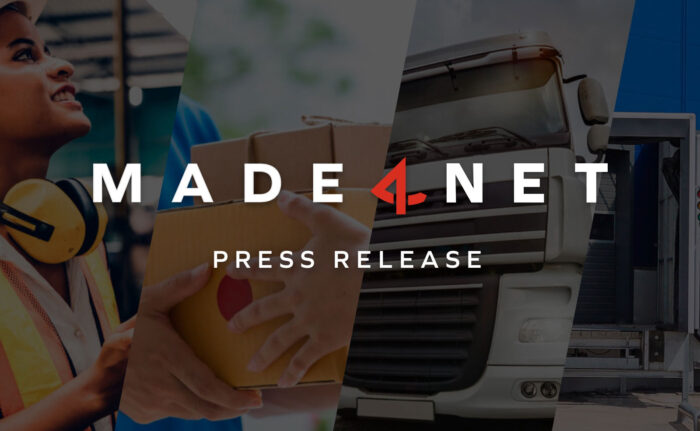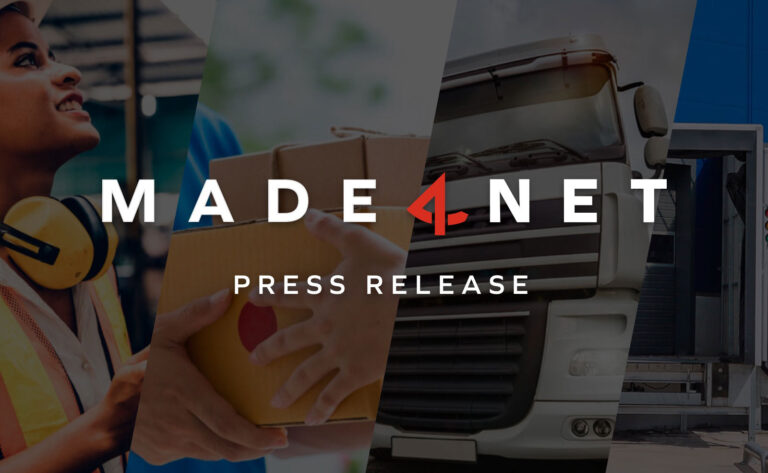 Teaneck, NJ – August 11, 2022 – Made4net, a global provider of cloud-based Warehouse Management System (WMS) & end-to-end supply
Learn More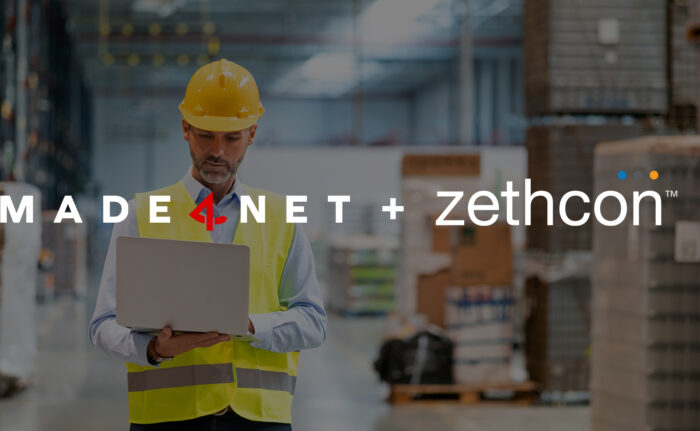 Made4net recently announced that Zethcon, a leading North American WMS software company with a robust cloud-based product platform designed specifically
Learn More