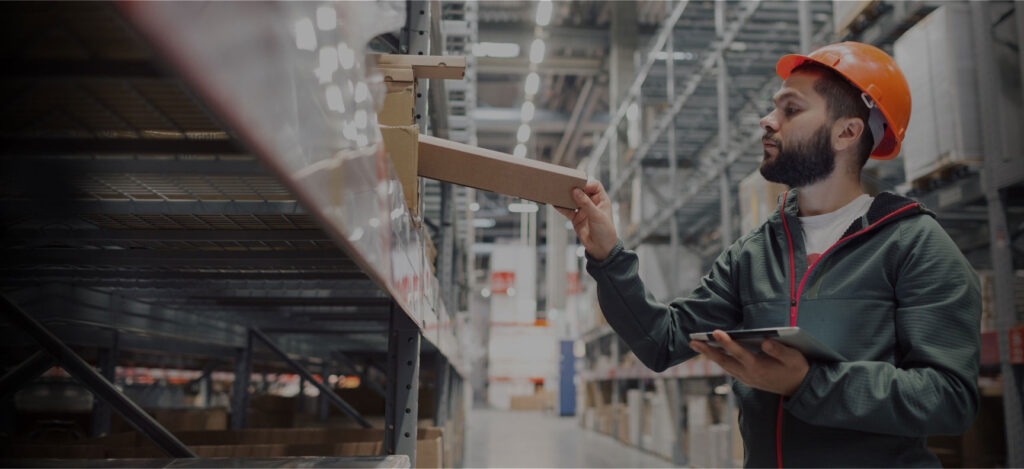 THE POWER OF SPEED-TO-PIVOT
Warehouse Management Systems for dynamic supply chains.
Explore our warehouse solutions
Making better decisions.
Tools to use in your business today.
Made4net equips customers to pivot quickly, affordably, seamlessly, with configurability, and minimal need for additional professional WMS services.
Explore our platform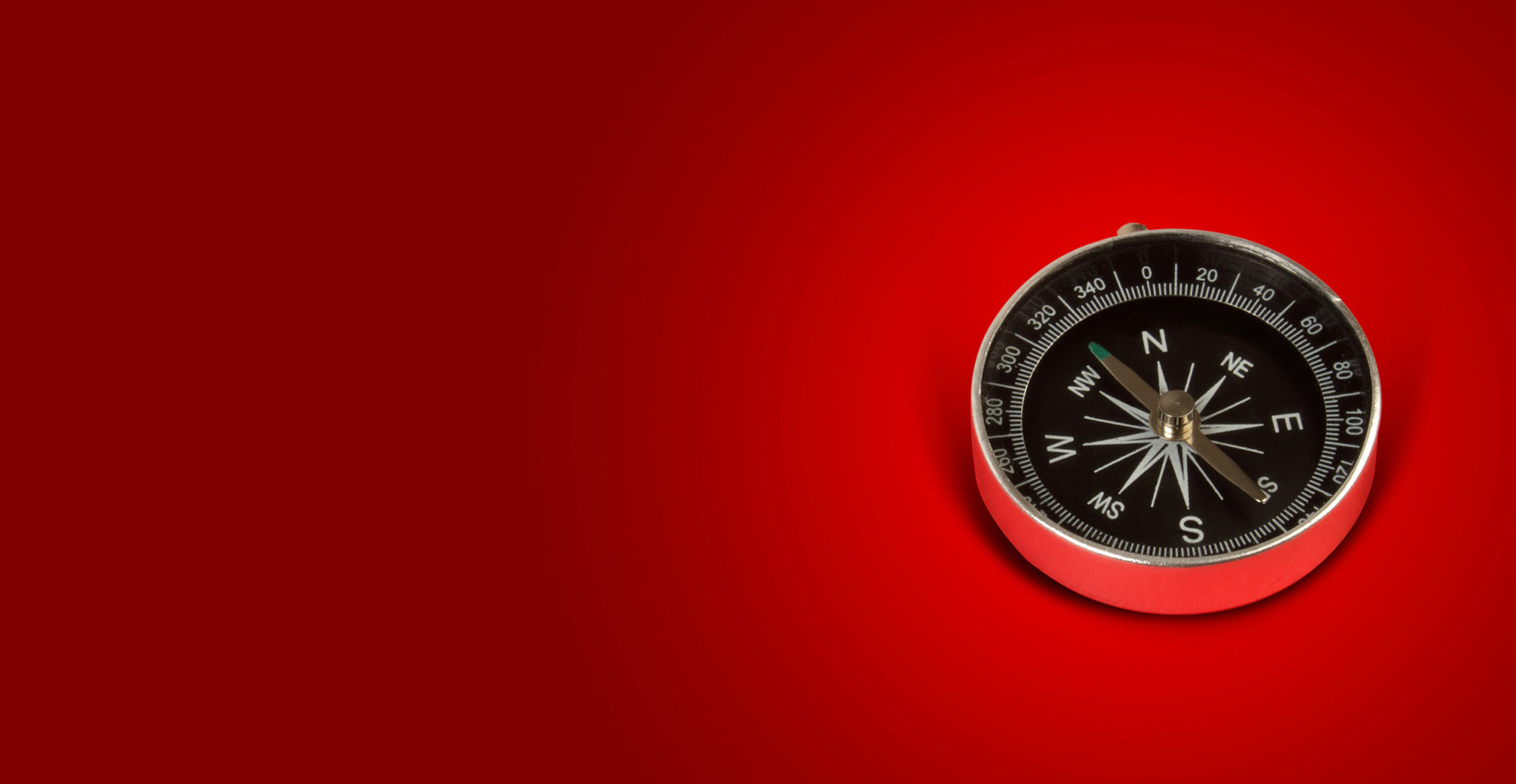 Made4net named in the 2022 Gartner Magic Quadrant for Warehouse Management Systems
Download the 2022 Gartner Magic Quadrant Report for Warehouse Management Systems and learn how a robust, customizable Tier-1 WMS can support your business.
Get the report
Our growing community of customers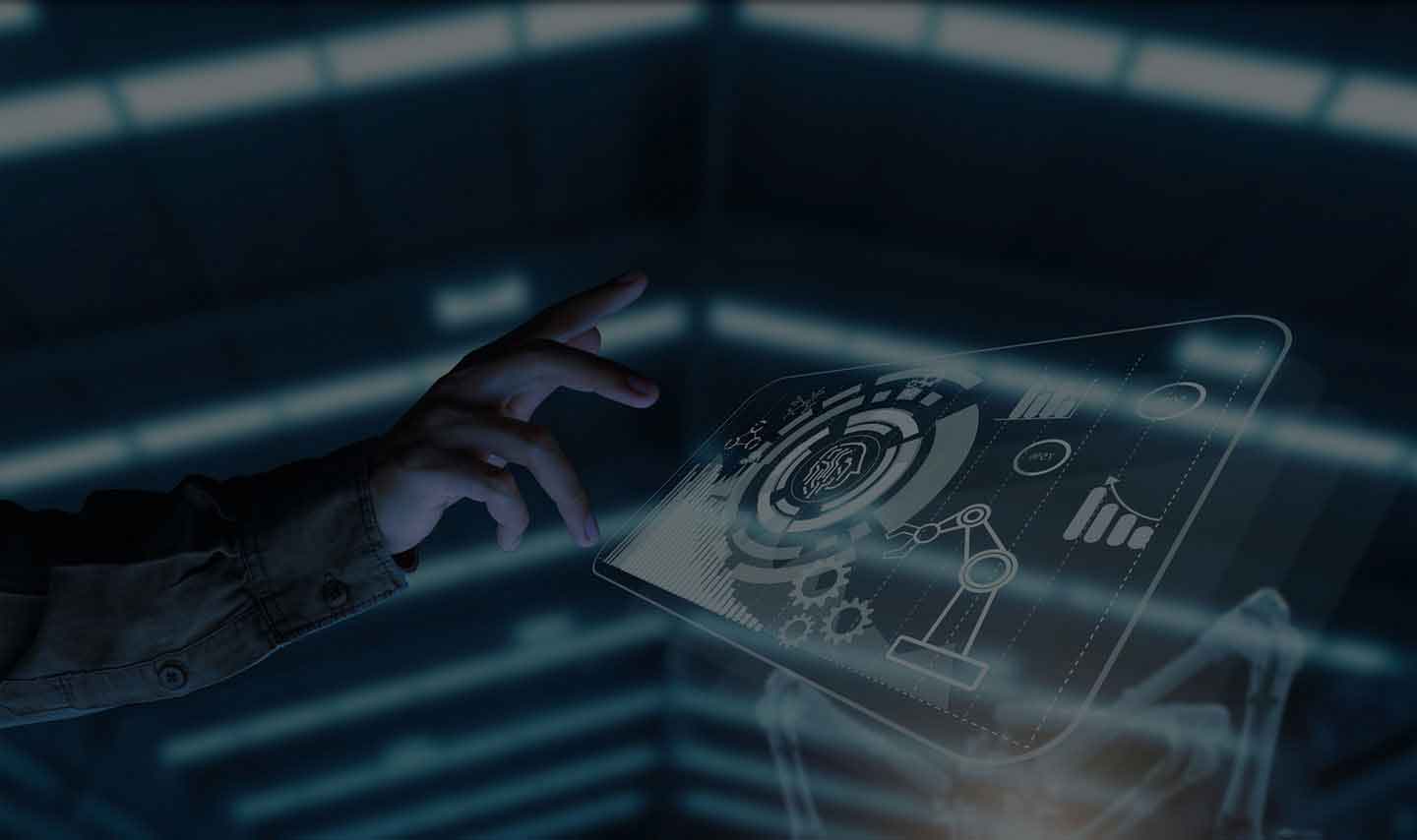 Supply chain integration
with the power to adapt.
Labor costs are often the largest expense in the warehouse, and a shortage of employees further drives the need for optimizing efficiency.
Made4net solutions help increase productivity by at least 20% by streamlining work through system-directed task allocation and tracking real-time performance metrics so you can run your warehouse more efficiently.
Prevent inventory shrinkage
Inventory shrink is a painful hit to your bottom line no matter the cause – errors, shipping damage, spoilage or theft.
To prevent shrinkage, Made4net puts tools in place to accurately pick, pack and track inventory; cycle count to proactively check inventory on hand to ensure numbers are accurate; and visibility into real-time inventory data to effectively manage complex products with FIFO, FEFO, sell-by and other special handling and rotation needs.
Increase supply chain capacity
More effectively managing inventory and labor can dramatically expand the capacity in your distribution operations – often by 30% or more.
More efficiently managing inventory empowers you with the right data to carry the right amount of stock and increase inventory turns. Improving employee productivity means less people can perform the same amount of tasks, or the same number people can get more work done.
Converting inventory to cash
More effectively managing inventory and labor can dramatically expand the capacity in your distribution operations – often by 30% or more.
Is your money standing still in safety stock? Are your buyers overbuying because they are expecting inaccuracies in the warehouse? Many companies carry as much as 20% of overall inventory as safety stock. With Made4net, you can expect 99.98% inventory accuracy, and you will have real-time inventory data at your fingertips to give you confidence in right-sizing your stock and converting inventory into cash.
Manage complex distribution environments
Complex warehouse environments require solutions that are up for the task of managing millions of SKUs, integrations with material handling equipment, automation and robotics.
Plus, the ability to manage constantly changing business rules and requirements. Made4net delivers the performance and throughput that's essential to success in complex warehouses, including an out-of-the-box Warehouse Control System.
Supply Chain Solutions
Solving common warehouse issues with rapid and easy to deploy solutions
What our customers are saying
"With the new system, we have gained four additional days for shipping out packages. This is a big deal for us operationally and for our bottom line. Our fulfillment process is now much faster and smoother given inventory accuracy at the pick line and real-time replenishment. We can ship orders out in no time."

Inventory Supervisor, Rotech Healthcare Inc.
"There are so many benefits we see in transitioning to Made4net WarehouseExpert™: scalability, improved reporting and drilldown dashboard views, task oriented workflow, improved services in all areas of managing our receiving and fulfillment processes."

COO at i play
"For the first time, Sprouts Farmers Market could efficiently replenish products while simultaneously selecting store orders, which has improved productivity among our warehouse staff."

Vice President of Supply Chain Sprouts Farmers Market
Services
Precision with power.
Let's connect.
We look forward to discussing your supply chain's digital transformation.