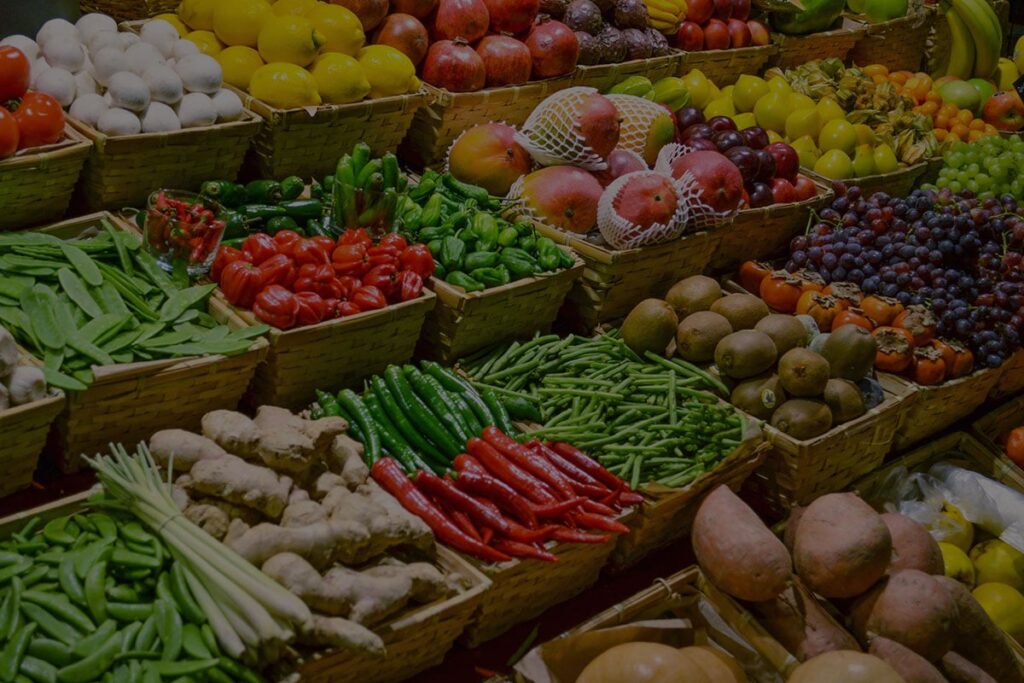 Industries: Food & Beverage
Food & Beverage with Made4net
Move your products safely, efficiently, and quickly.
We help you focus on making that next great fizzy drink we'll all be craving next summer.
Boost ROI while managing slim margins. Comply with ever-changing standards and regulations for perishable and fresh food delivery. Tracking products' expiration dates and rotating inventory efficiently. For food and beverage providers, food safety tops the long list of supply chain and logistics requirements.
Then there's the increased pressure to meet customers' service-level agreements (SLAs) while accelerating time to market. To compete, food and beverage providers need exceptional real-time visibility and well-oiled supply chain and logistics operations. They require strong rules-based receiving and outbound shipping functionality, an optimized order and picking process and complete KPI tracking.
Made4net's powerful set of warehouse management capabilities secures your supply chain, keeps you on the right side of compliance and efficiently manages inventory shelf-life and seasonality. That means you can focus on making that next great fizzy drink we'll all be craving next summer.
Request a demo
Key Food & Beverage Features of SCExpert™
Sophisticated inventory control through lot, batch, FIFO/LIFO, expiration date, and best before date, along with flexible time windows
Industry compliance in labeling, documentation, PTI, GS1 and EDI
Dynamic route planning and transportation management
Integrated voice picking
Easy integration to third-party applications and enterprise systems
End-to-end tracking and accountability for regulatory compliance and recalls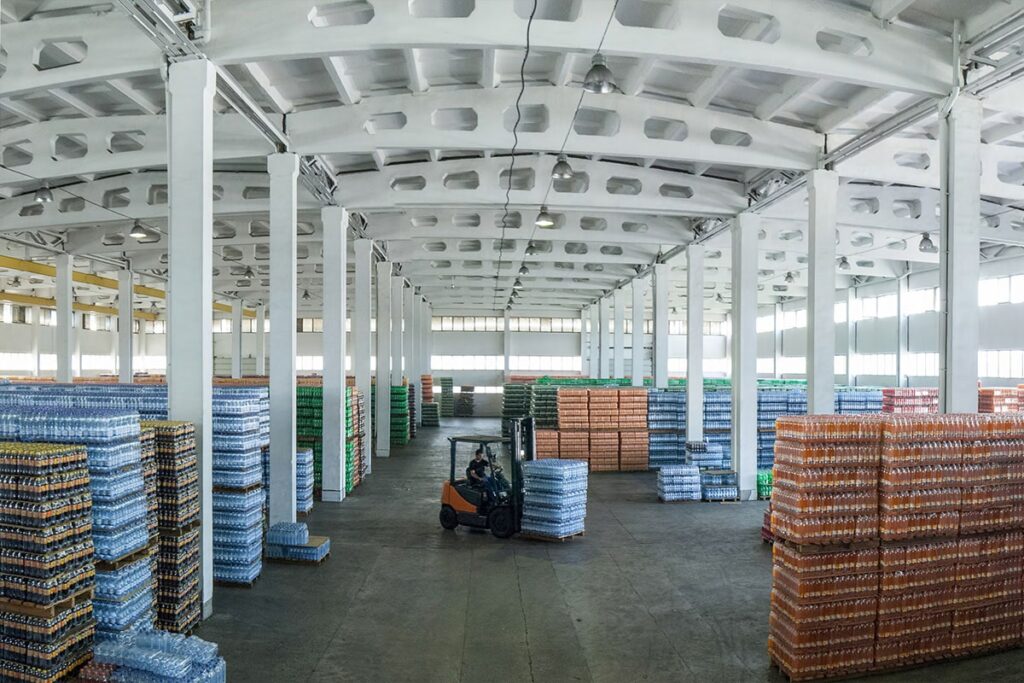 Here's how you can benefit from Made4net solutions
Reduce inventory and order fulfillment errors
Optimize your labor with engineered labor standards, and get more efficiency and utilization from warehouse associates
Reduction of inventory shrinkage and spoilage
Continuous cost reduction
Seamless support for seasonal and promotional workflow activities
Enhanced workflows and business rules to support growth and expansion
What our customers are saying
We aim to help customers run their operations better. For Sun Orchard, that meant helping them know what materials they had on hand and how to prioritize them for production. As their supply chain partner, it's our job to help Sun Orchard maximize their revenue and growth opportunities."
Our Food & Beverage Customers Gain

Visibility into production volumes and accurate inventory levels

Production analysis covering raw materials through final production

Reduction of raw material and finished goods spoilage Ready to take your warehouse to the next level?
Relevant Resources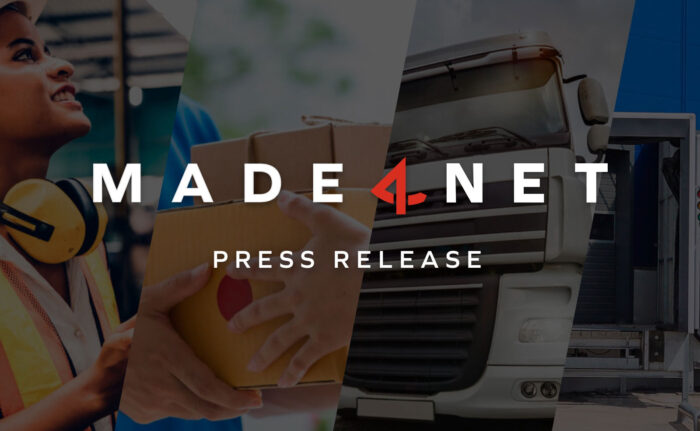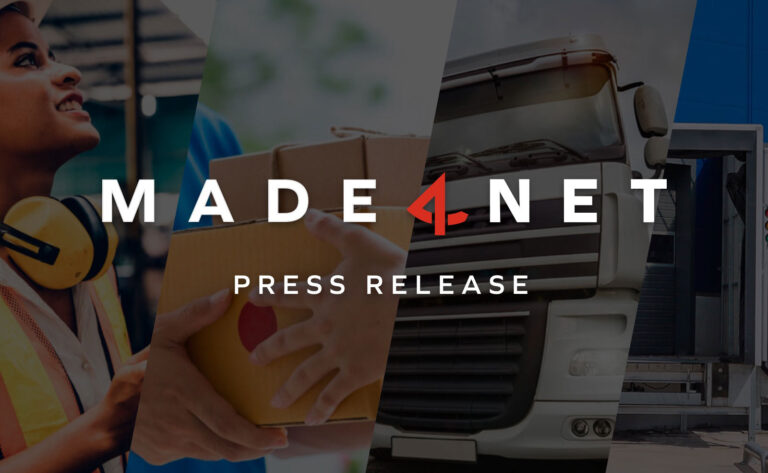 Teaneck, NJ – August 11, 2022 – Made4net, a global provider of cloud-based Warehouse Management System (WMS) & end-to-end supply
Learn More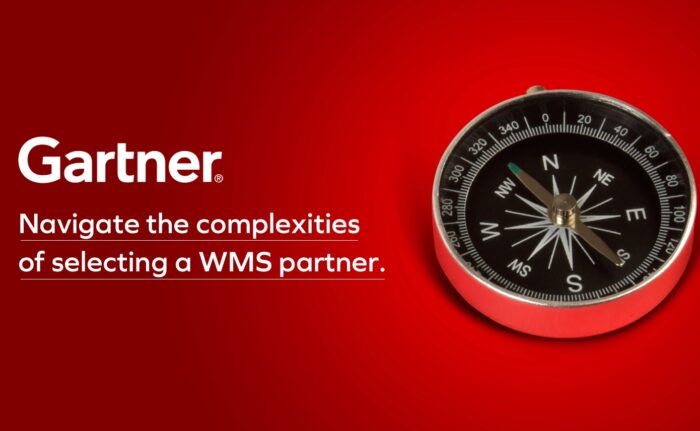 Finding and implementing a new Warehouse Management System (WMS) is a large undertaking that requires a whole lot of research
Learn More