Supply Chain Solutions: Omnichannel Fulfillment
Future-proof Your Omnichannel Strategy and Customer Experience
The SCExpert platform is highly adaptable to enable inventory visibility and efficiently meet consumer demand, now and in the future.
See what we are doing for IKEA
Accelerate your digital supply chain transformation by unifying omnichannel commerce
Mastering omnichannel fulfillment is crucial as your retail footprint expands online and in
physical environments. Being able to make informed decisions about inventory management
and stocking locations is critical. To achieve excellence, your business needs to expertly handle
order management and drop-ship programs with various partners, so that you can cater to the
ever-changing flavors and preferences of customers.
Made4net's SCExpert platform will orchestrate and drive seamless omnichannel fulfillment to
enhance customer experience, through the management of unified inventory sources inclusive
of online storefronts, brick-and-mortar stores and warehouse locations. With the flexible engine
that enables multi-channel fulfillment and extended visibility to a broader inventory supply, you
can improve efficiency and customer experience.
Key Capabilities
At Made4net, we specialize in empowering your journey towards exceptional omni-channel fulfillment. Our scalable warehouse and omni-channel fulfillment solutions are designed to enhance the movement, packing, tracking, and overall management of your inventory including in-store purchases, pickups and ecommerce shipments.
Manage orders from various sources beyond traditional brick-and-mortar locations, ensuring a true omni-channel experience.

 

Implement adaptable rules for inventory distribution.
Minimize order fulfillment errors and meeting shipping SLAs.
Leverage powerful workflows for picking and replenishment processes
Optimize picking to reduce travel distances.
Enhancing inventory accuracy by scanning goods at the pallet, case, or product level.
Flexibly handle in-store or click-and-collect orders.
Fast Implementation that also enables you to pivot quickly based on changing market conditions
Key Benefits
Omni-channel fulfillment is a good strategy to meet the growing demand from consumers for seamless retail experiences. With the right technology enabling and driving your omnichannel approach, your business can ensure an execution engine that keeps up with the pace of change, and guarantees customer satisfaction
Become a more accessible business for your customers, regardless of how they shop.
Improve the experience for your associates and employees in addition to end-customers.
Access real-time inventory visibility, labor management, equipment productivity, and performance analytics for faster and more accurate order fulfillment.
Experience improved supply chain efficiency with best-in-class solutions designed for organizations of all sizes.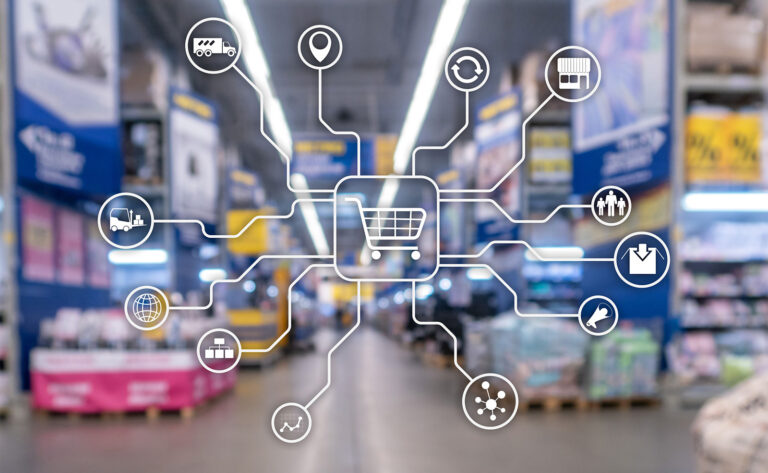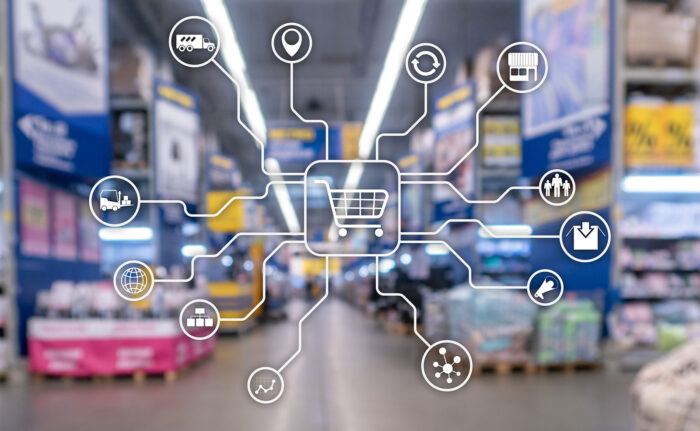 In today's fast-paced and highly competitive business landscape, meeting customer expectations has become paramount. As consumers increasingly demand convenience and
Learn More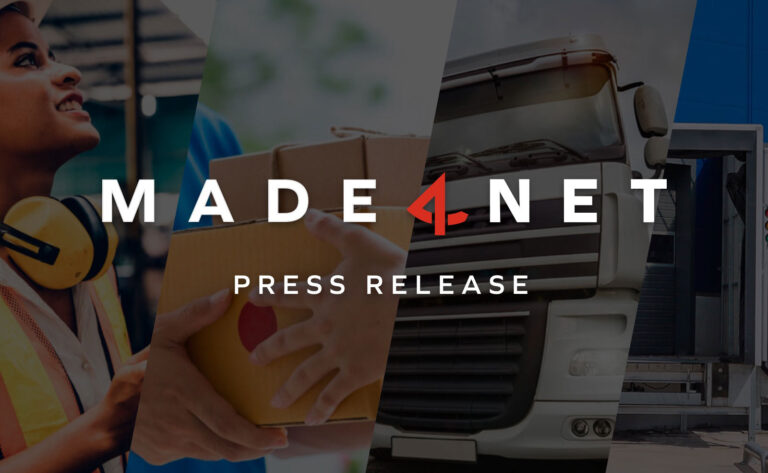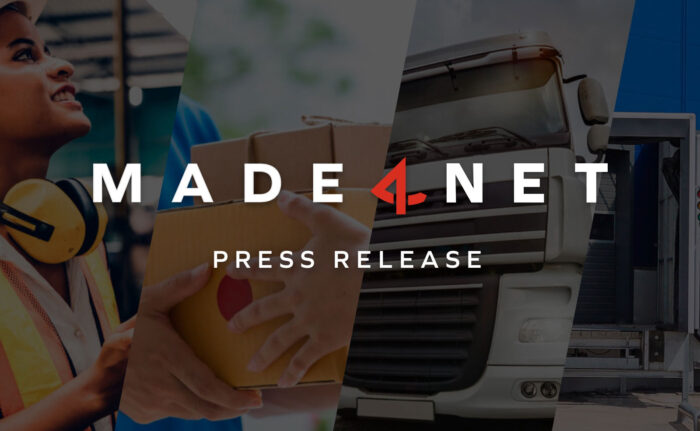 Acquisition accelerates innovation investment in Made4net's supply chain software platform, and will advance further expansion of the company's global customer
Learn More
Let's connect.
We look forward to discussing your supply chain's digital transformation.