About Us
Strong, stable, and led by a world-class executive team.
We know that when it comes to earning your confidence, the company behind the software is as important as the software itself. Made4net's leadership team includes our founders, as well as senior leaders who were instrumental in building one of the world's largest WMS providers. And with the backing of Ingka Investments, Made4net has the financial strength it takes to continue evolving our products and service delivery capabilities. Given everything that's at stake for you and your organization, it's good to know Made4net is built for the long haul.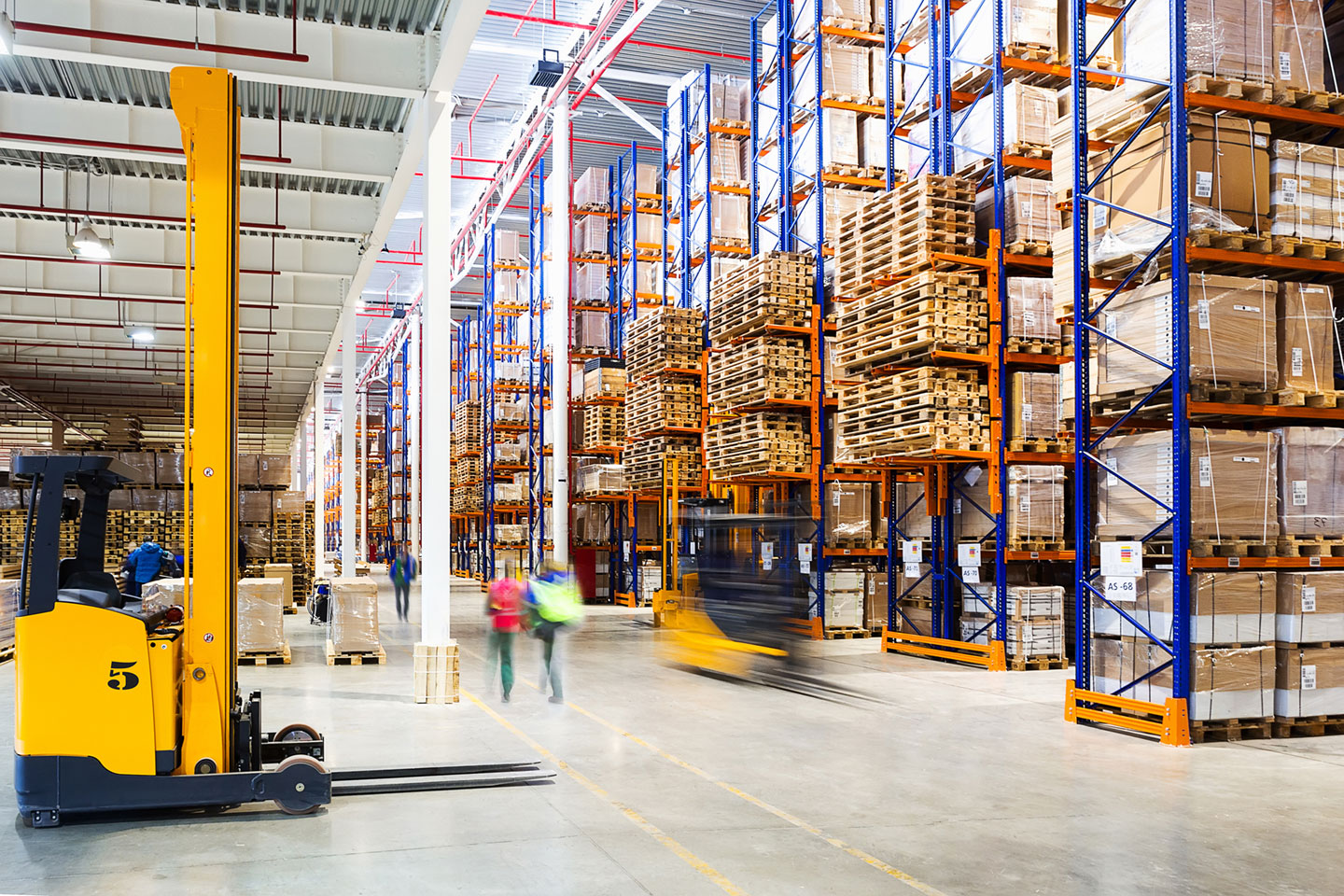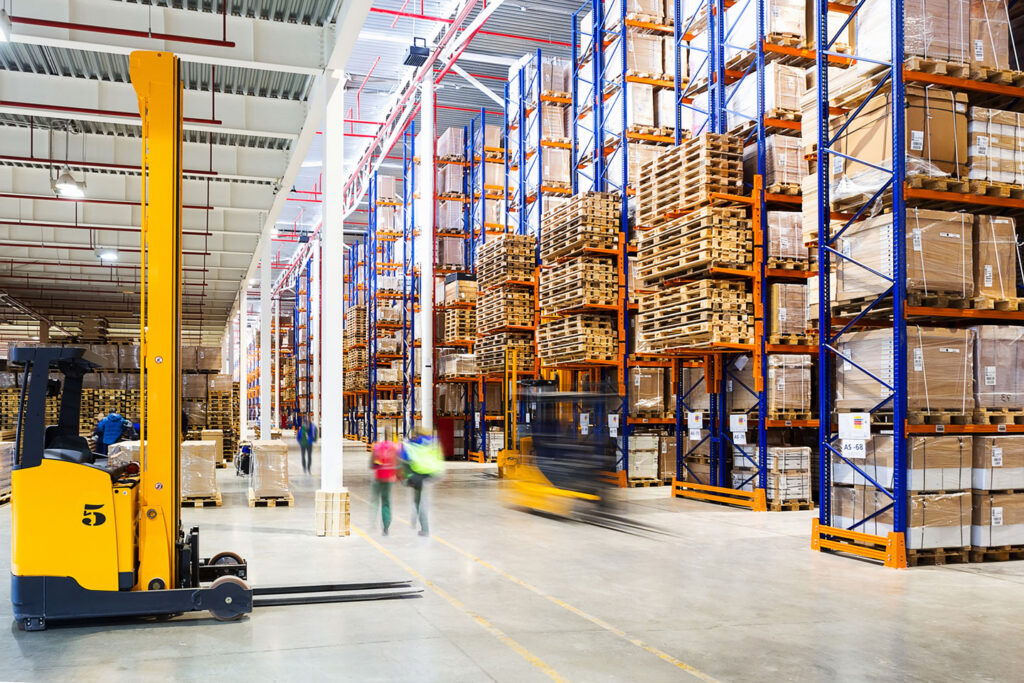 Shift with momentum.
Made4net is hailed by Gartner, third-party consultants and customers of all sizes for empowering organizations to rapidly adapt to changing requirements. That's because Made4net equips customers to pivot quickly, affordably, seamlessly, with maximum user configurability, and minimal need for additional professional services. All of which helps mitigate the risks that too often come with major software initiatives. It's a welcome change from what WMS users are accustomed to from other systems.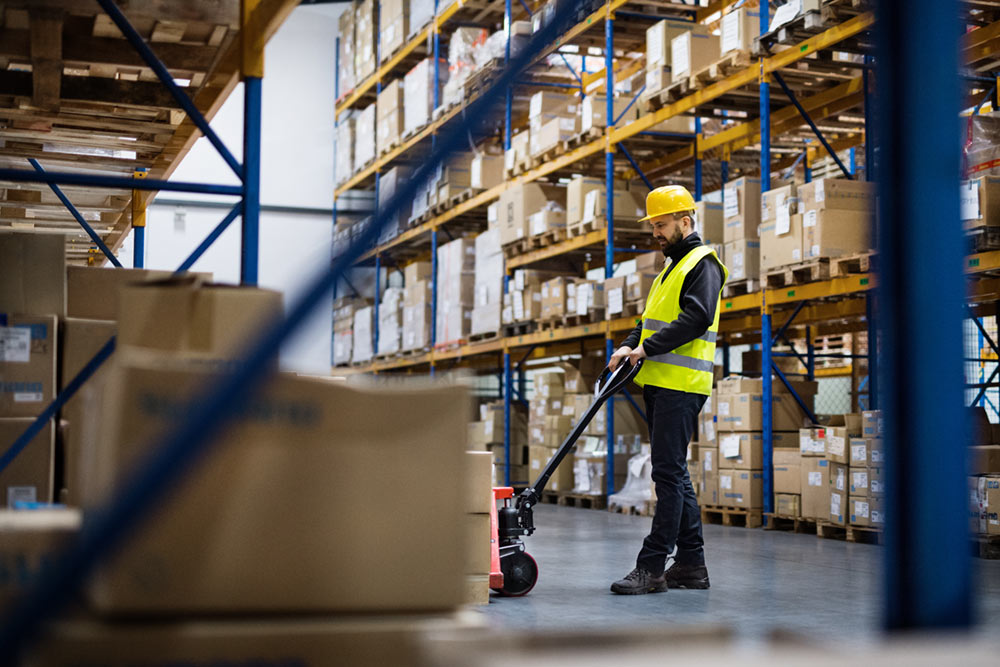 Leaders in Digital Warehouse Transformation
Custom and scalable solutions – Made4net solutions are built from the ground up to deliver unmatched flexibility and configurability.
Customers in 30 countries – recognized by Gartner as the specialty supply chain execution provider with the most global footprint, we have solutions deployed in over 20 languages.

 

Financial backing –

of Ingka Investments, the investment arm of Ingka Group, the largest owner and operator of IKEA stores in 31 countries.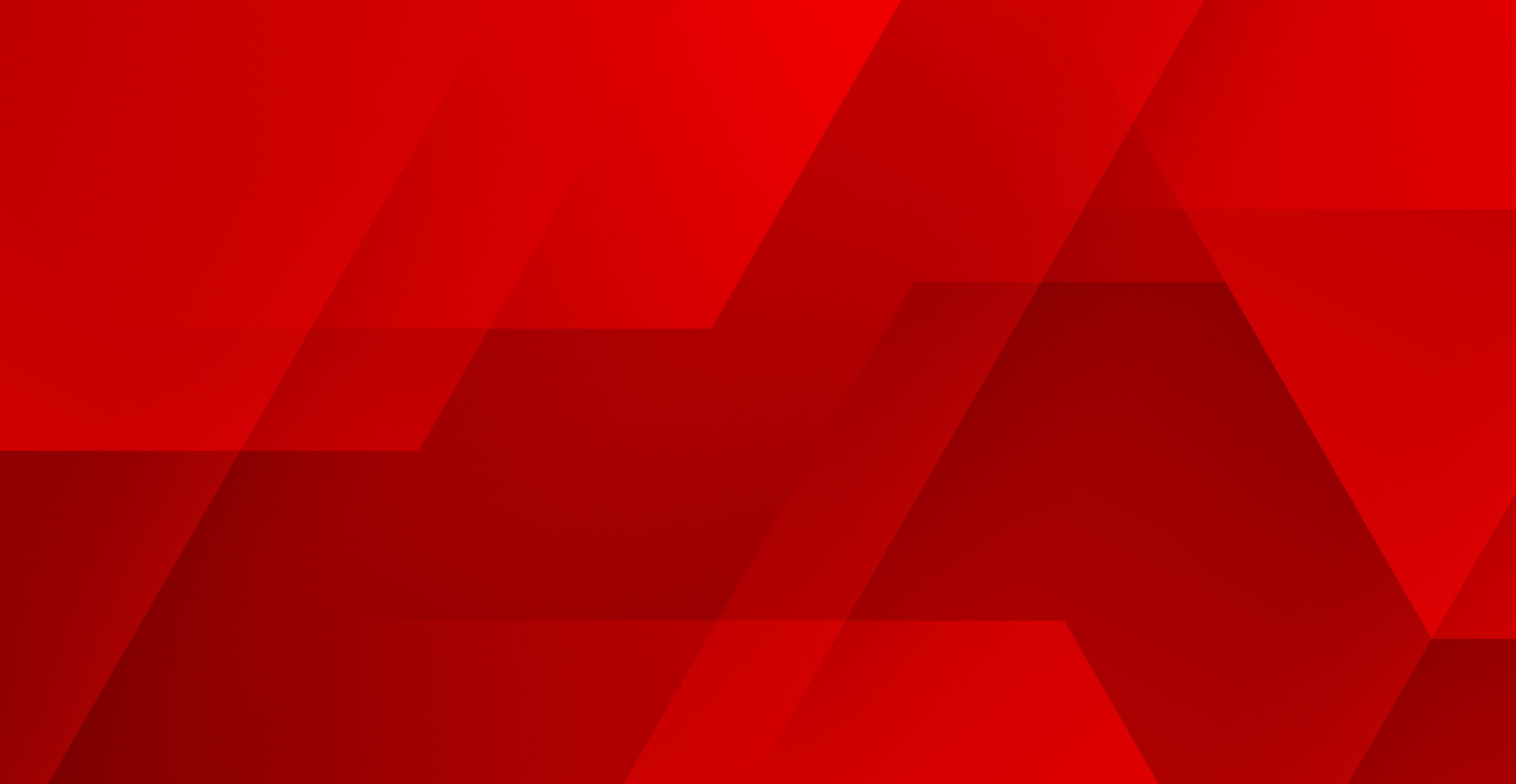 2023 Gartner® Magic Quadrant™ for Warehouse Management Systems
Made4net named for 8th consecutive year
GET THE REPORT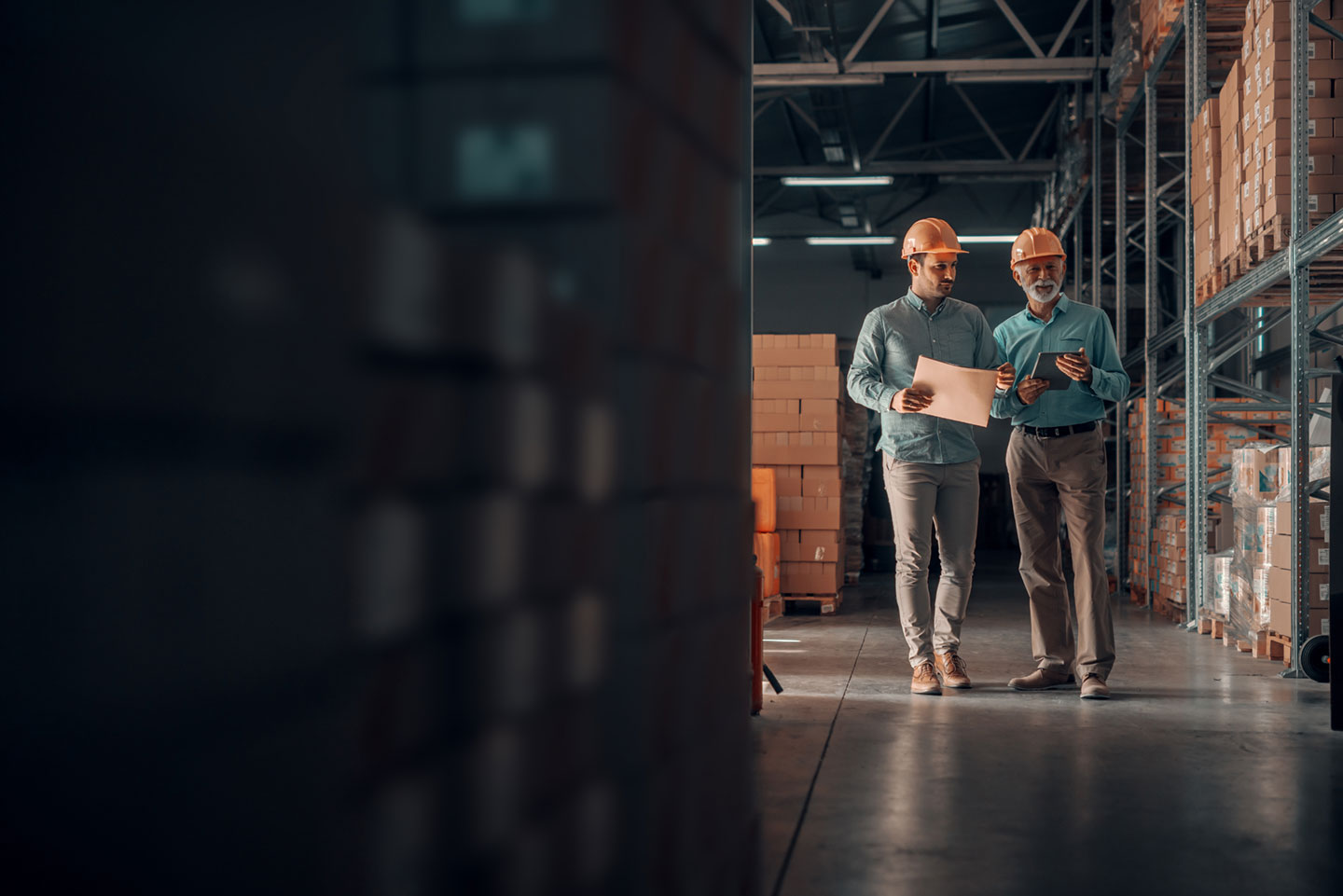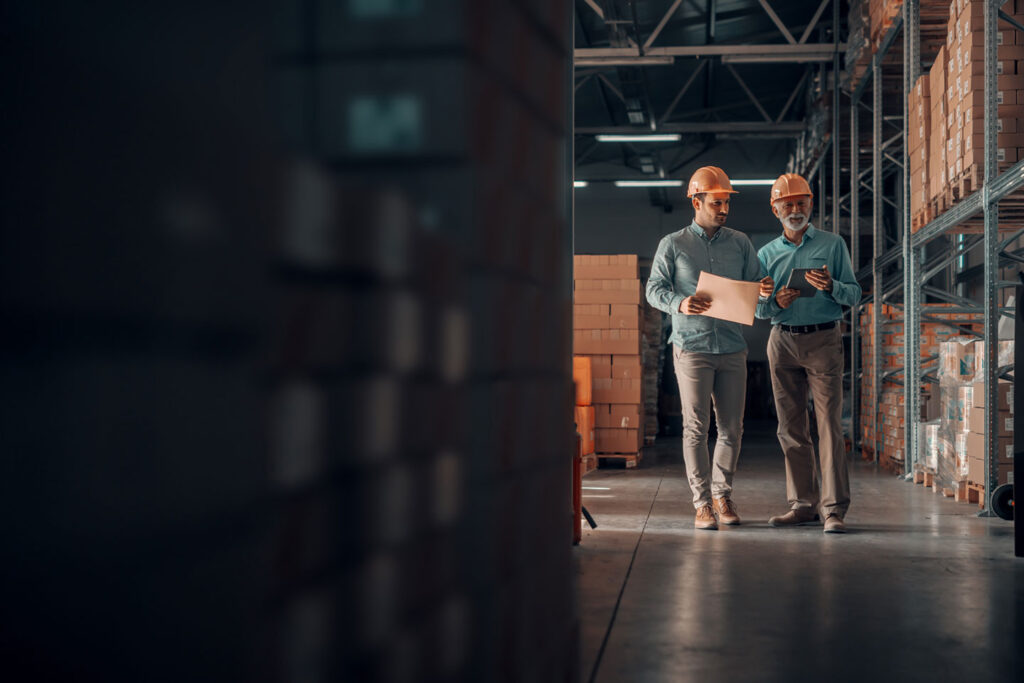 The Company we keep
Made4net's partnership programs deliver powerful business benefits that help customers achieve maximum return on investment through comprehensive supply chain solutions. We maintain long-term relationships with leading-edge partners who complement our strengths and share our commitment to customers.
Learn about our partner programs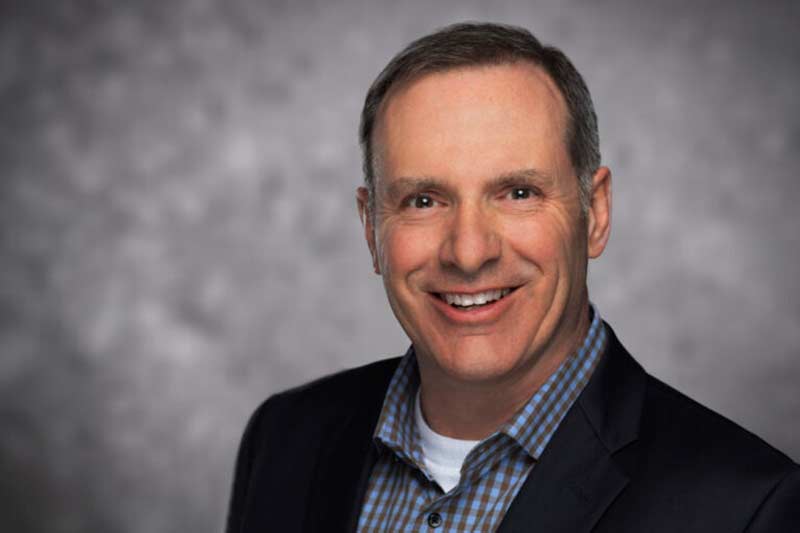 Duff Davidson
Chief Executive Officer
As Chief Executive Officer, Duff is responsible for the strategic direction, vision and overall global performance of the company. Duff brings over 25 years of experience in supply chain execution solutions and has managed significant growth in domestic and global revenue.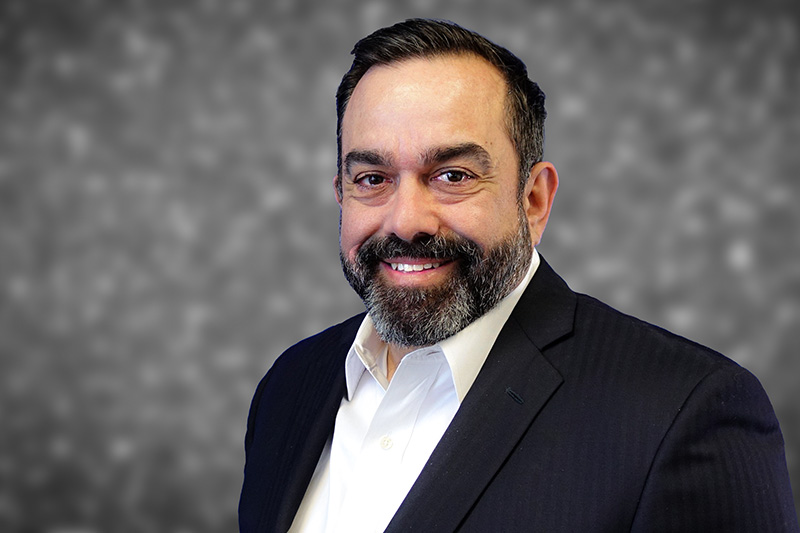 Chris Acquaviva
Chief Financial Officer
As Chief Financial Officer, Chris is responsible for finance and treasury, strategic planning, human resources and legal affairs. Chris has over 25 years of experience leading growth companies in the software, media and entertainment sectors.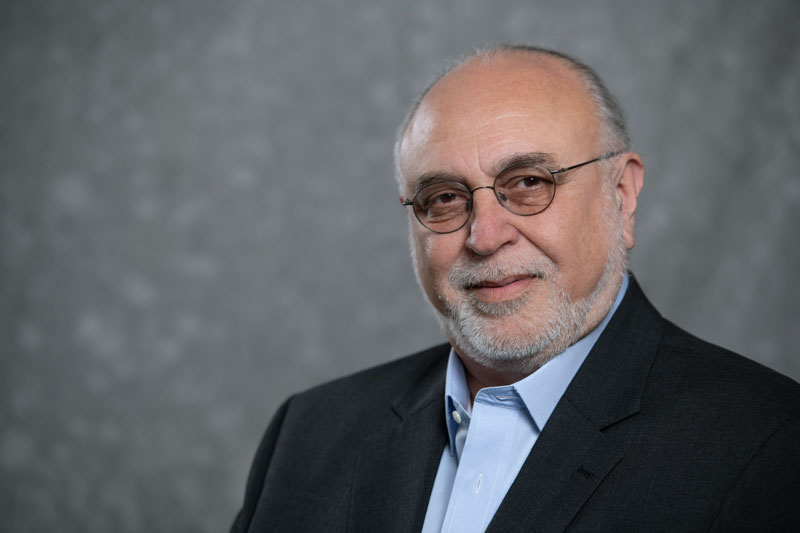 Lonny Avital
EVP of Professional Services
As Executive Vice President of Professional Services, Lonny drives customer success and manages solutions delivery across the entire organization. With over 35 years of experience in the Warehouse Management and SCE space, Lonny brings depth of expertise in solution development and delivery.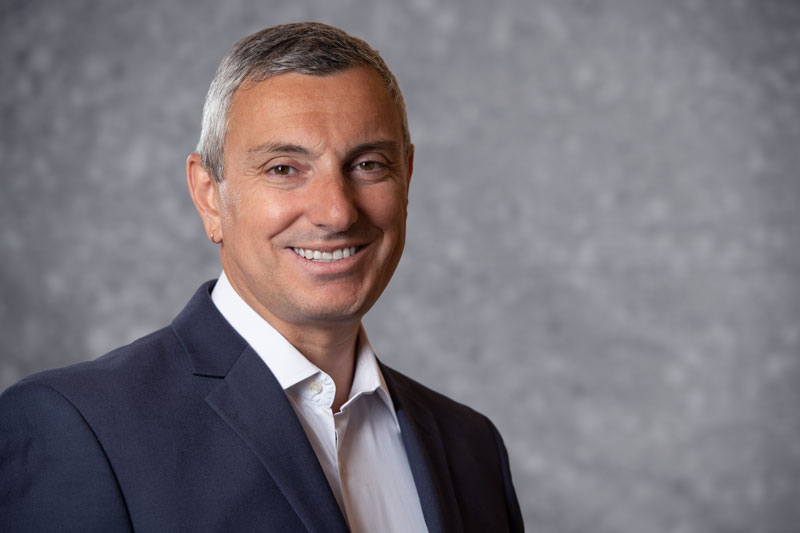 Jean David Benkimoun
CTO & GM – EMEA & APAC
As Chief Technology Officer, David is responsible for all aspects of product technology, platform development, R&D strategy and long-term research initiatives. David is also responsible for Made4net's expansion in the international market, leading growth in the EMEA and APAC regions.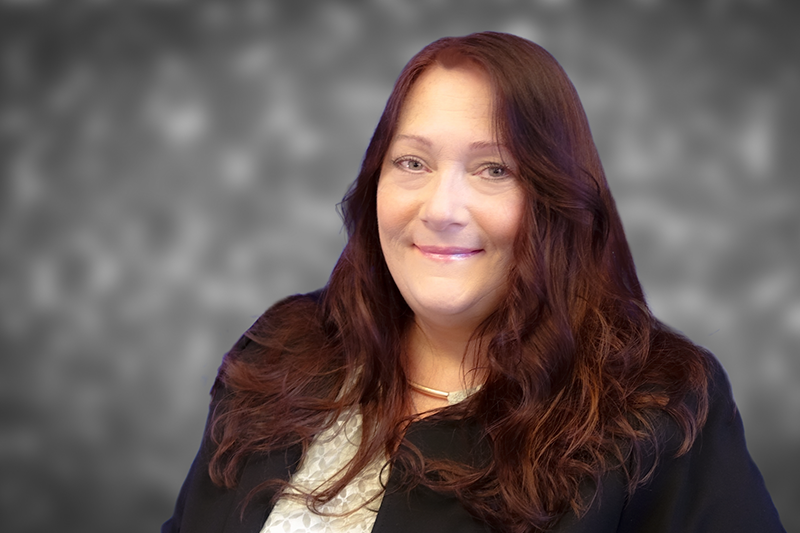 Kimberly Bradley-Hiatt
EVP of 3PL Customer Experience
As Vice President of Customer Experience, Kimberly oversees the company's customer service teams. Kimberly brings over 33 years of 3PL warehousing experience including functional assessment, WMS implementation, systems integration, and support.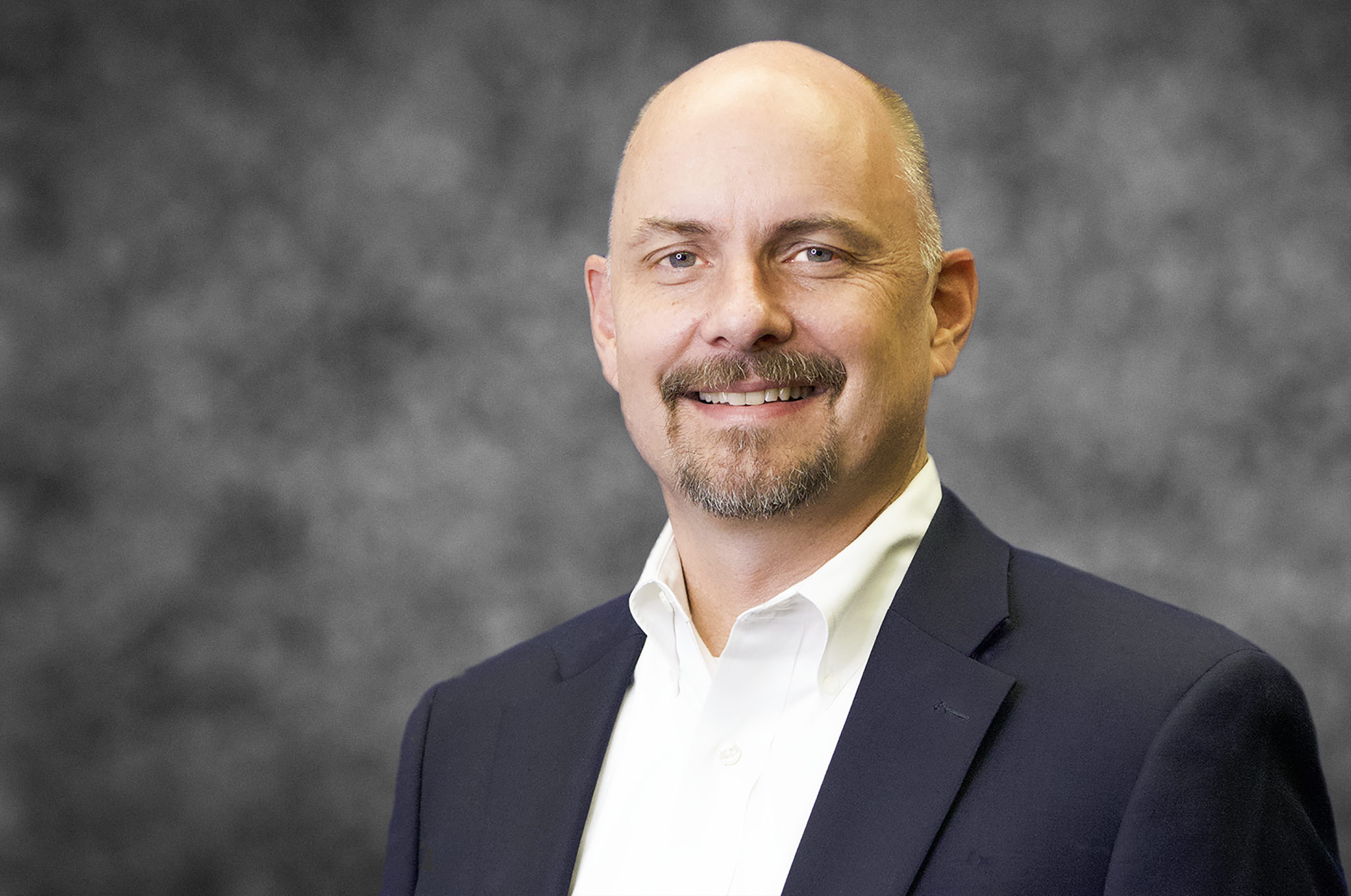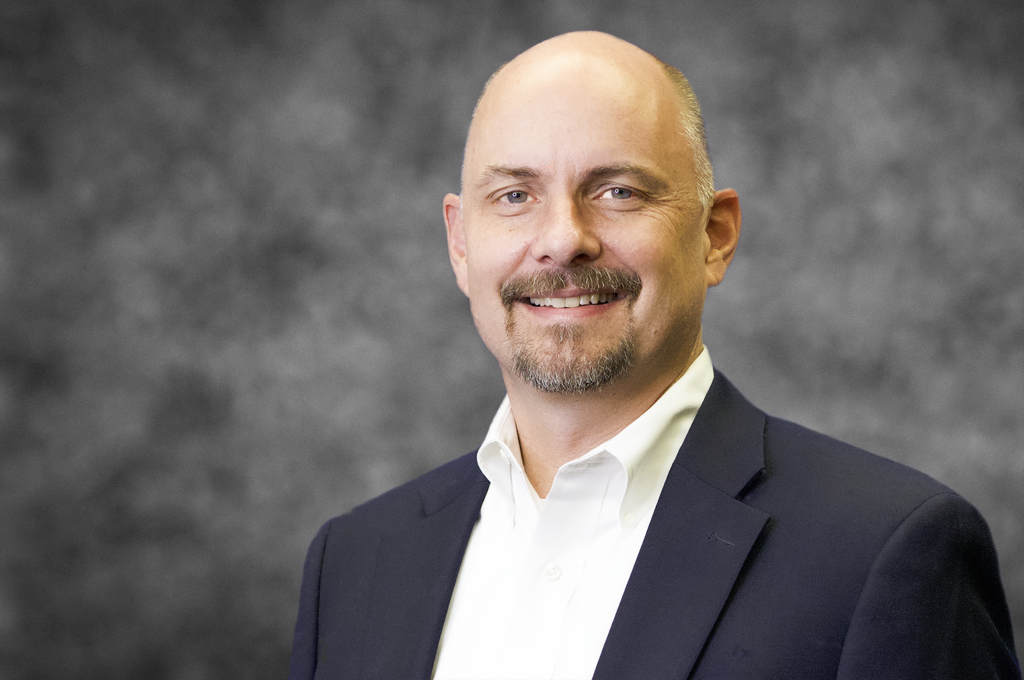 Chipper Farley
EVP of 3PL Solutions
In his role as Vice President of Technology Solutions, Chipper leads the technical teams in applying technology to 3PL warehouse operations. Chipper has over 25 years of 3PL warehouse industry experience.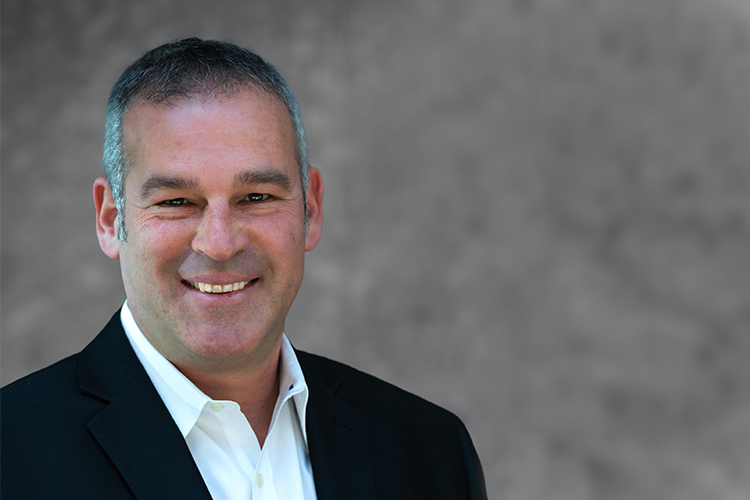 Amit Levy
EVP of Sales and Strategy
As Executive Vice President of Sales & Strategy, Amit is responsible for developing and leading the overall sales strategy for Made4net products, as well as overseeing partnerships and building growth strategy. Amit brings over 25 years of experience managing sales and implementations of supply chain execution software throughout global markets.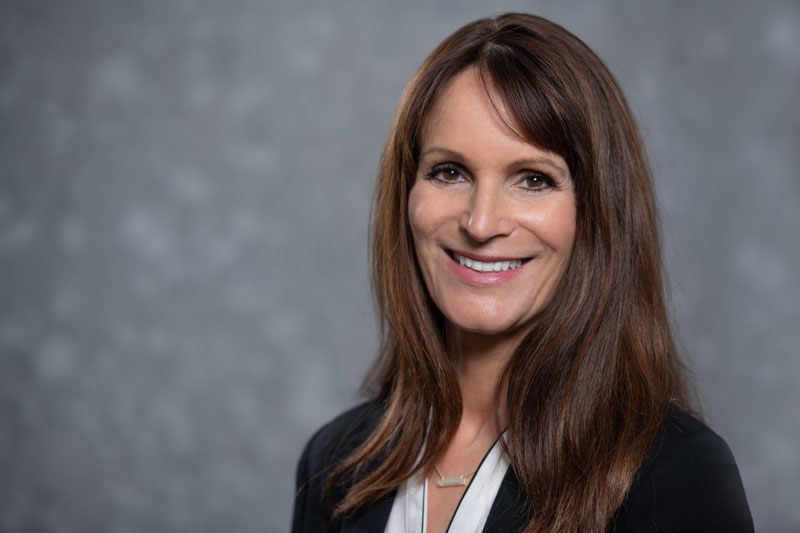 Renee Truttmann
EVP of Marketing
As Executive Vice President of Marketing, Renee is responsible for strategy and management of  go-to-market strategy, branding, product, communications, partnerships, digital and demand generation. Renee brings 20 years of experience in the supply chain technology space.
Careers
Made for Made4net?
Made4net is constantly looking for energetic, talented individuals who are looking for challenging opportunities in this continuously growing industry. Made4net's solutions are currently implemented in North America, Europe/East Europe, The Middle East, Russia, China, South Africa, and the list keeps growing.
Equal Employment Opportunity
Made4net is committed to providing equal employment opportunity without regard to race, color, religion, sex, sexual orientation, gender identity, genetic information, national origin, age, disability, veteran status or membership in any other class protected by federal, state or local law.
Industry Awards
And the winner is...
Made4net is recognized by industry analysts, associations, partners and consultants for excellence in our supply chain solutions, and for our teams who consistently deliver real results for our customers. We are honored to be recognized for our efforts by many industry awards.