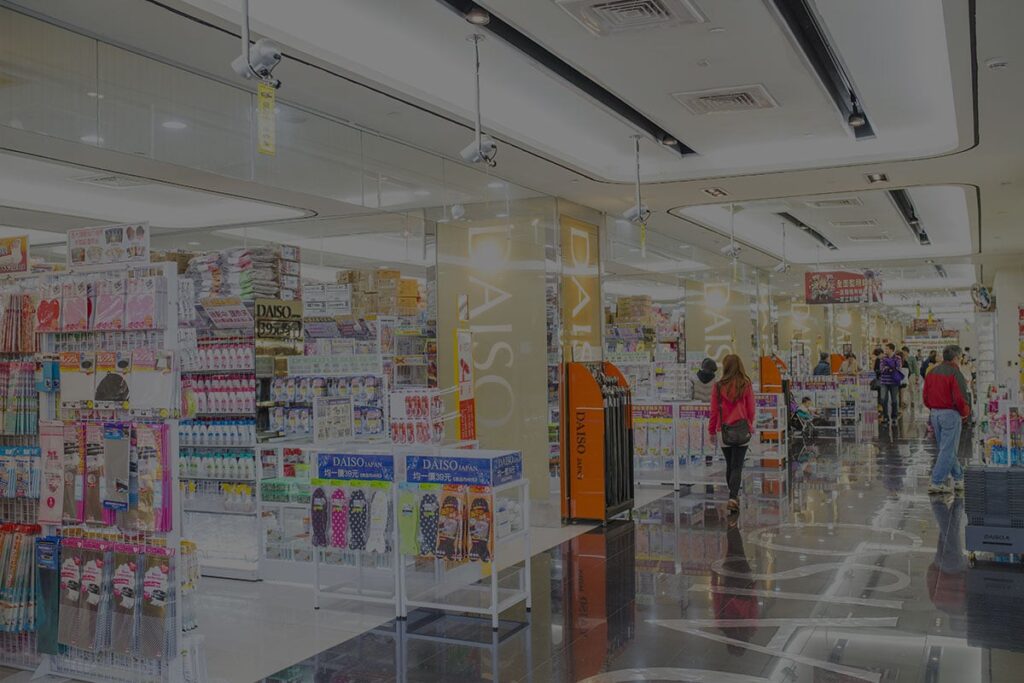 Industries: Consumer Goods
Consumer Goods with Made4net
Get your products on the shelf faster
Made4net lets you stay focused on winning more customer kudos.
Pinpointing where that shipment is and when it will reach the retailer. Getting a complete picture of the end-to-end supply chain. Never missing a chance to keep customers happy. Moving inventory through the pipeline as fast as possible and accurately filling orders every single time are daily make-or-break situations in the consumer packaged goods industry.
Successfully hitting these targets demands a sophisticated supply chain and logistics strategy. Speed is essential, and so is vendor compliance. In CPG, there's no room for error. Every step in the fulfillment process must be calculated and synchronized perfectly. Customers won't settle for anything less. Why should you?
Made4net's suite of warehouse, transportation and yard management software solutions takes the guesswork out of the equation, and lets you stay focused on winning more customer kudos.
Request a demo
Top CPG-Focused Solutions
Sophisticated inventory control, through lot, FIFO/LIFO and a variety of date control/management features
Retail compliance in labeling, documentation, PTI, GS1 and EDI
Dynamic event, order, routing and transportation management
Powerful task management and task interleaving to ensure optimization of labor
Build pallets by item mass and strength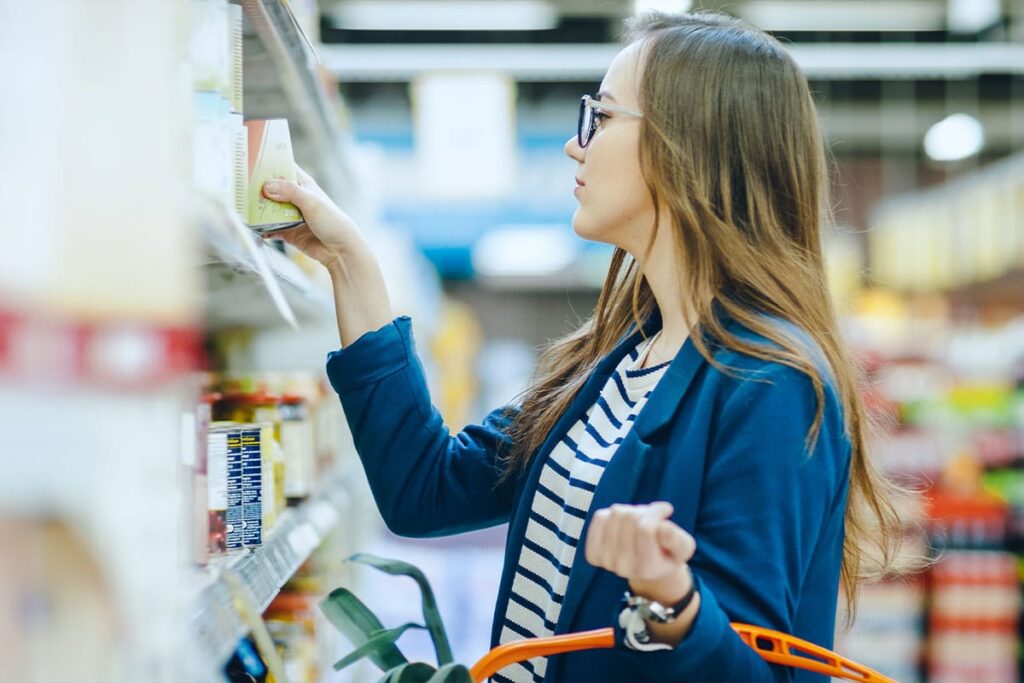 WarehouseExpert™ will drive you through
Configurable inventory allocation rules
Using RFID tags throughout the entire supply chain
Completely integrated voice technology
Mobile applications for route drivers
Reduced order fulfillment errors
Increased productivity and elimination of errors
Helping your warehouse labor perform their jobs effectively and reward individuals for their results
What our customers are saying
Our company has become far more responsive to customer inquiries. "Before, when a customer called about the status of an order, the best we could do was go track it down manually and call back," "Now, with access to accurate, real-time data, we can answer the customer's questions on the initial call – and that's just one more way that automation has made us more competitive."

Natela Importers

Cost associated with picking has been decreased by nearly 20%, inventory turns have nearly doubled

WarehouseExpert™ enabled Natela to enforce it critical FEFO (first-expired, first-out) inventory management policy

Accuracy vastly improved: workers can now scan bin and/or product labels to instantly identify correct products Ready to take your consumer goods to the next level?
Relevant Resources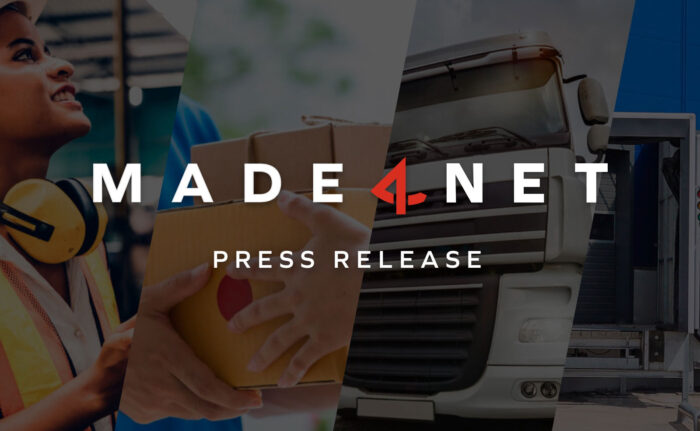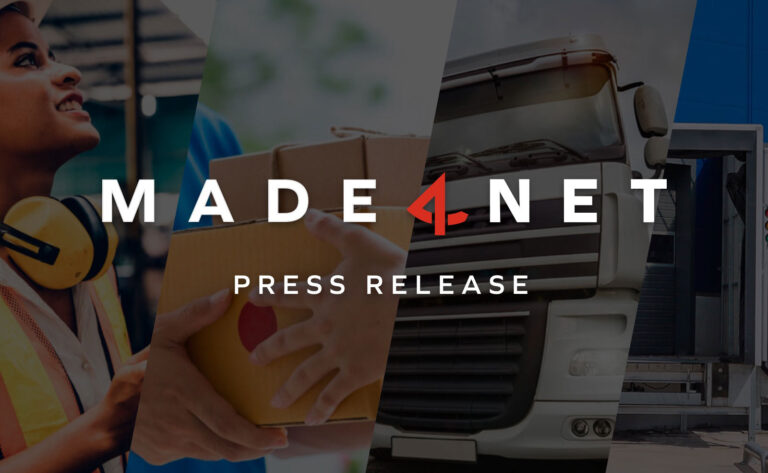 Made4net recognized for completeness of vision and ability to execute Teaneck, NJ – July 13, 2022 – Made4net, a global
Learn More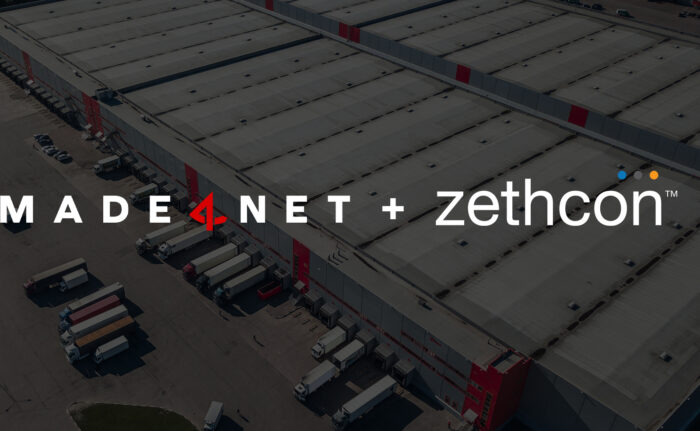 Made4net recently announced that Zethcon, a leading North American WMS software company with a robust cloud-based solution designed specifically for
Learn More