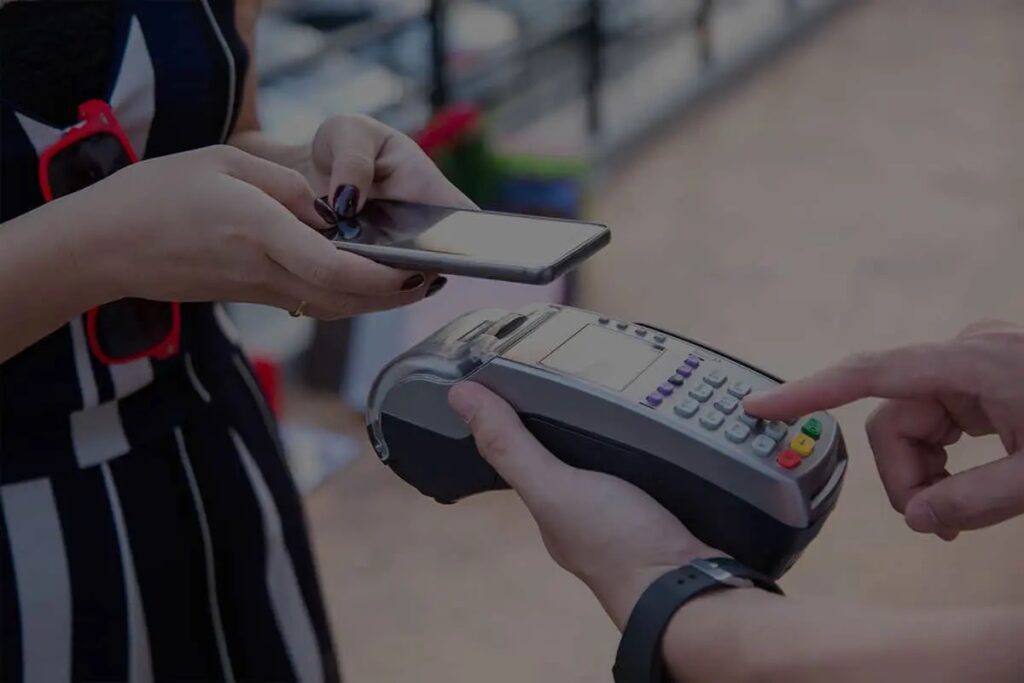 Retail with Made4net
Delight customers with a frictionless shopping experience.
We streamline your downstream operations so you can focus on getting that repeat sale.
Protect margins in the face of increased online competition and discount mega-stores. Deliver excellence and top quality products to your stores. Determine the impact augmented reality, curated-product displays and high-touch services has on product segmentation, SKU development and inventory allocations. Customers want more and more from their retailers, and high-performance throughput is the only way to keep up.
Today's retailers need greater product assortments, unified commerce platforms and real-time order, rea-time replenishment and customer-preference data. The lines are blurring between channels and devices, and omni-channel fulfillment grows increasingly more complex every day. Success lies in finding innovative and cost-effective ways to distribute high-volume consumer and retail goods, manage the overflowing product pipeline and integrate people, processes, systems and data. It's all about designing the frictionless shopping experience, and it's up to you to create it.
Made4net's SCExpert™ suite of labor, transportation, warehouse and yard management software solutions takes the headache out of high-volume, high-mix fulfillment. We streamline your downstream operations so you can focus on getting that repeat sale.
Request a demo
Key Features of SCExpert™
Highly scalable systems capable of handling the highest transaction volumes
Robust functionality in every aspect of the warehouse
Flexible wave management and order release capabilities
Cross-dock and flow-through processing
Real-time replenishment/let-down engine
Powerful tools to drive engineered labor standards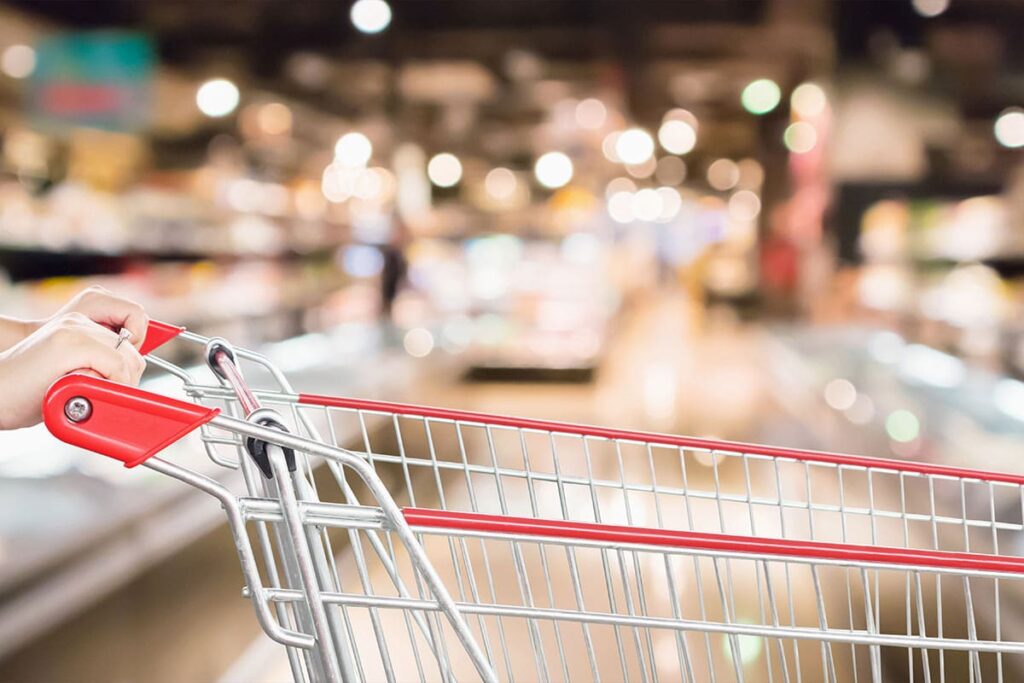 Retailers will benefit from
Completely integrated voice technology
Advanced inbound and outbound audit
Optimization of door scheduling and yard management
Powerful picking and replenishment driven workflows
Optimized picking for shortest travel distances
Optimized pallet building and static as well as dynamic route planning
Reduces pickup and delivery errors by scanning goods at the pallet level, case level or product level, upon delivery to the store
What our customers are saying
"The positive effects of having the Made4net solution in our distribution centers was immediate in terms of quality control, labor productivity, absolute inventory control and better fulfillment service to our stores."

Vice President of Supply Chain • Sprouts Farmers Market
Here is what our customers gained

Improve inventory accuracy by 32%, and picking efficiency by 25%

Control the flow and traceability of perishable inventory

Support higher fulfillment volumes using its existing labor force Ready to take your retail to the next level?
Relevant Resources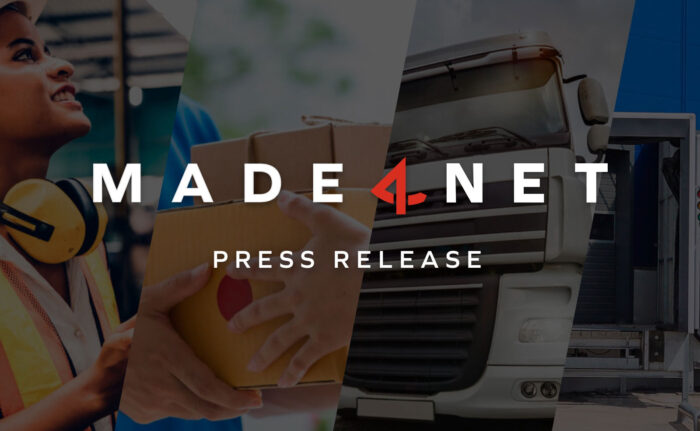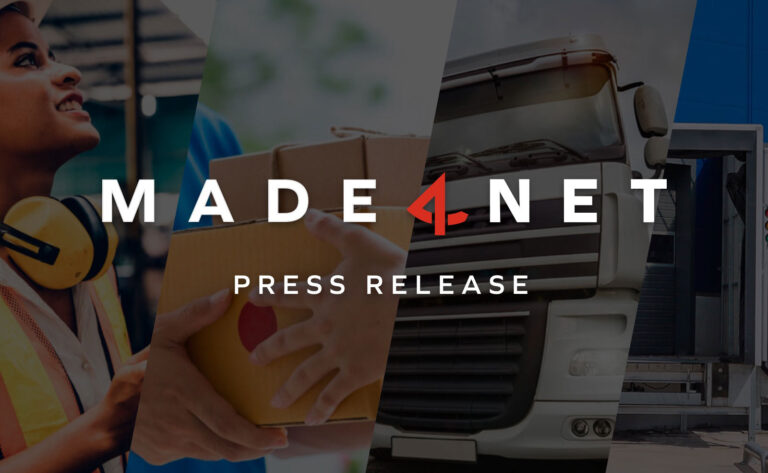 Teaneck, NJ – August 11, 2022 – Made4net, a global provider of cloud-based Warehouse Management System (WMS) & end-to-end supply
Learn More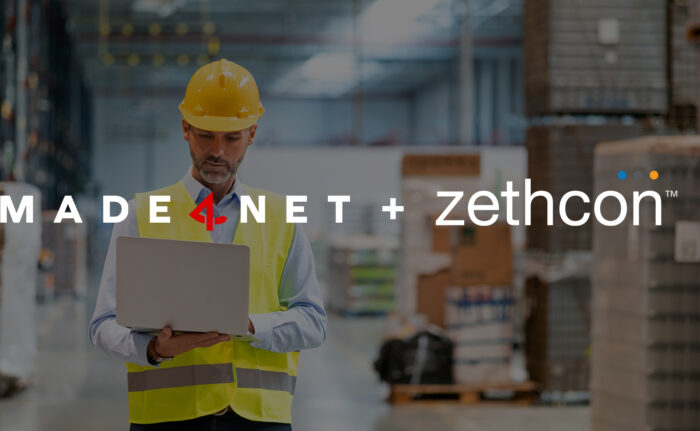 Made4net recently announced that Zethcon, a leading North American WMS software company with a robust cloud-based product platform designed specifically
Learn More