You've been given the monumental task of finding a new Warehouse Management System, and you need it fast, but where do you begin? The first thing to do is slow down! WMS selection is not a process you can rush, it requires research, planning, and a whole lot of thought. Finding the right WMS means finding a system with the functionality you need, from a vendor you can trust, who aligns with your company and can deliver against your goals. 
In an effort to gain an understanding of best practices when it comes to finding the right WMS, Made4net asked five industry experts to share their tips for success. Their input created a framework involving five steps:
STEP #1: CREATE AN INTERNAL RESOURCE PLAN
Step #1 is all about securing a commitment to the endeavor. To do so, you'll need to create an internal resource plan and get commitment from the entire business that your WMS project will be staffed accordingly. 
STEP #2: BUILD A BUSINESS CASE
Step #2 involves building a Business Case for the WMS project that enables you to establish key metrics for measuring results, a budget, and the cost/benefit ratio of the project.
STEP #3: DEFINE SPECIFIC REQUIREMENTS
In Step #3, you'll create an RFX that outlines and matches both your short and long term goals. This means defining all functional requirements, including all traditional WMS functions from inside the warehouse, plus activities related to yard management, dock scheduling, labor reporting, different picking activities, shipment processing activities, etc.
STEP #4: FIND VENDORS
During Step #4, you'll conduct general research on 5-8 vendors. You'll examine functionality, costs, and services to get a high level idea of fit. From there, you'll be able to narrow down a short list of vendors to engage with. 
STEP #5: DIVE INTO THE SELECTION PROCESS
A new WMS involves a long term partnership with a software vendor. In Step 5, you'll step through a series of activities including site visits, demonstrations, customer visits and more to be sure you choose the vendor that fits you to a tee.
Finding the right WMS takes careful planning, research and strong leadership throughout the process. 
Download our new white paper: Ask the Experts: Tips to Getting the WMS Selection Right today. And, reach out to our experts if you have any questions at all. If you'd like specific guidance from our experts: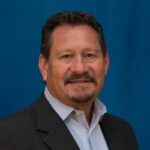 Greg Utter
Alpine Supply Chain Solutions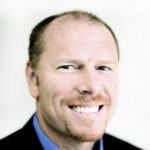 John Sidell
New Course Group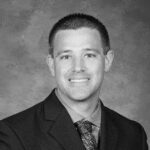 Steven Williams
St. Onge Company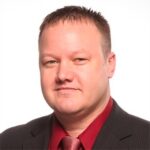 Jeff Caza
Commonwealth Supply Chain Advisors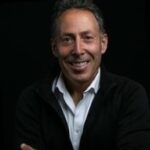 Kevin Hume
Thruput Partners