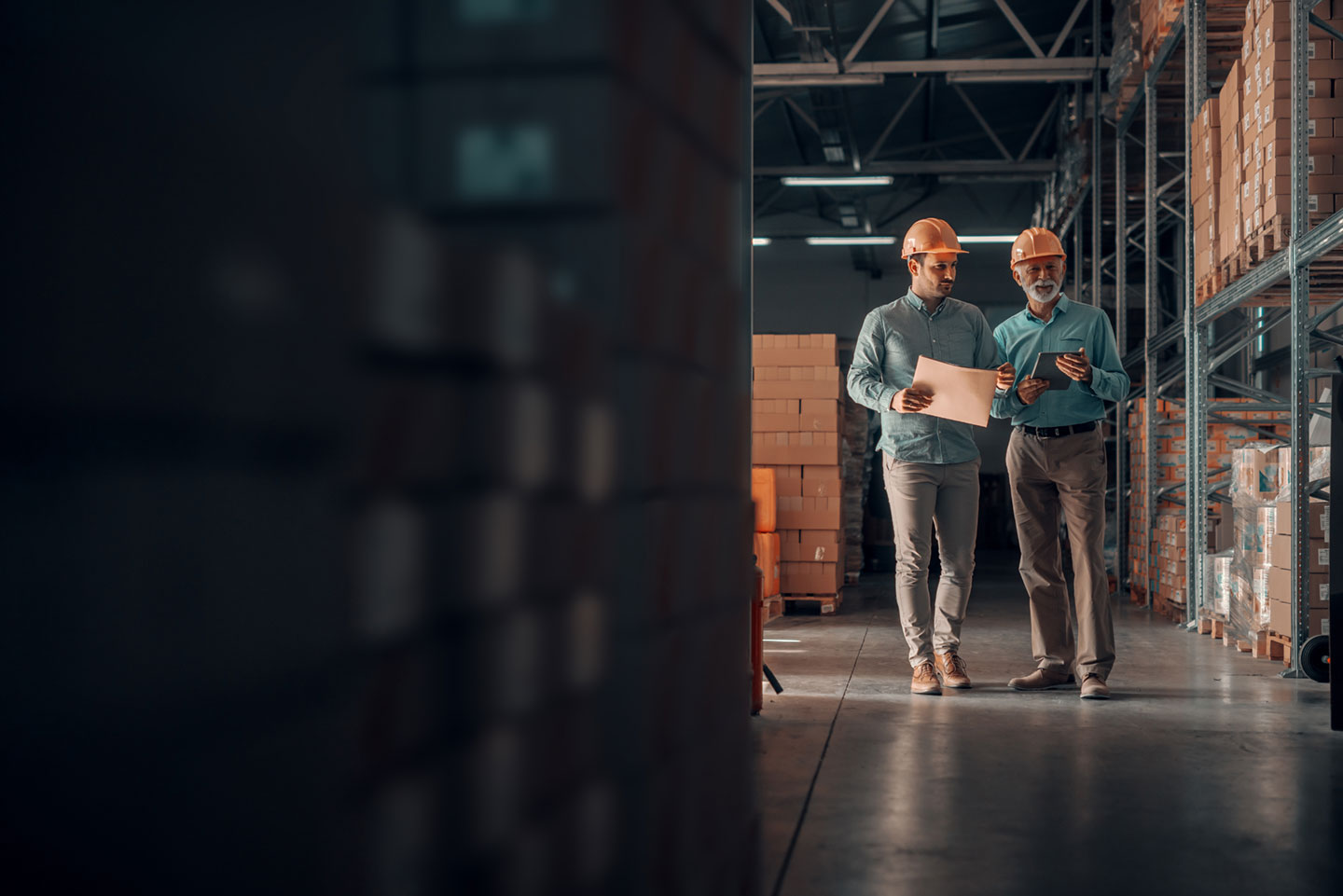 Your 3PL Warehouse Has Met Its Match
Zethcon & Made4net have joined forces to deliver an unparalleled warehouse management solution to the 3PL industry.
A match made for modern 3PL operations

+ 700 customers
+ 30 countries
+ Scalable solutions for all sizes and types of 3PL operations
Let's Connect
Meeting the expanding needs of 3PL
Built for the complexity and unique demands of modern 3PL operations, with fast time to value and clear ROI.
Fastest industry implementation
Highly configurable with access control and easy billing by customer
Rapid onboarding of new customers
Customer inventory control
Robust value added service tools fully integrated with billing
eCommerce capabilities for competitive advantage
Superior customer support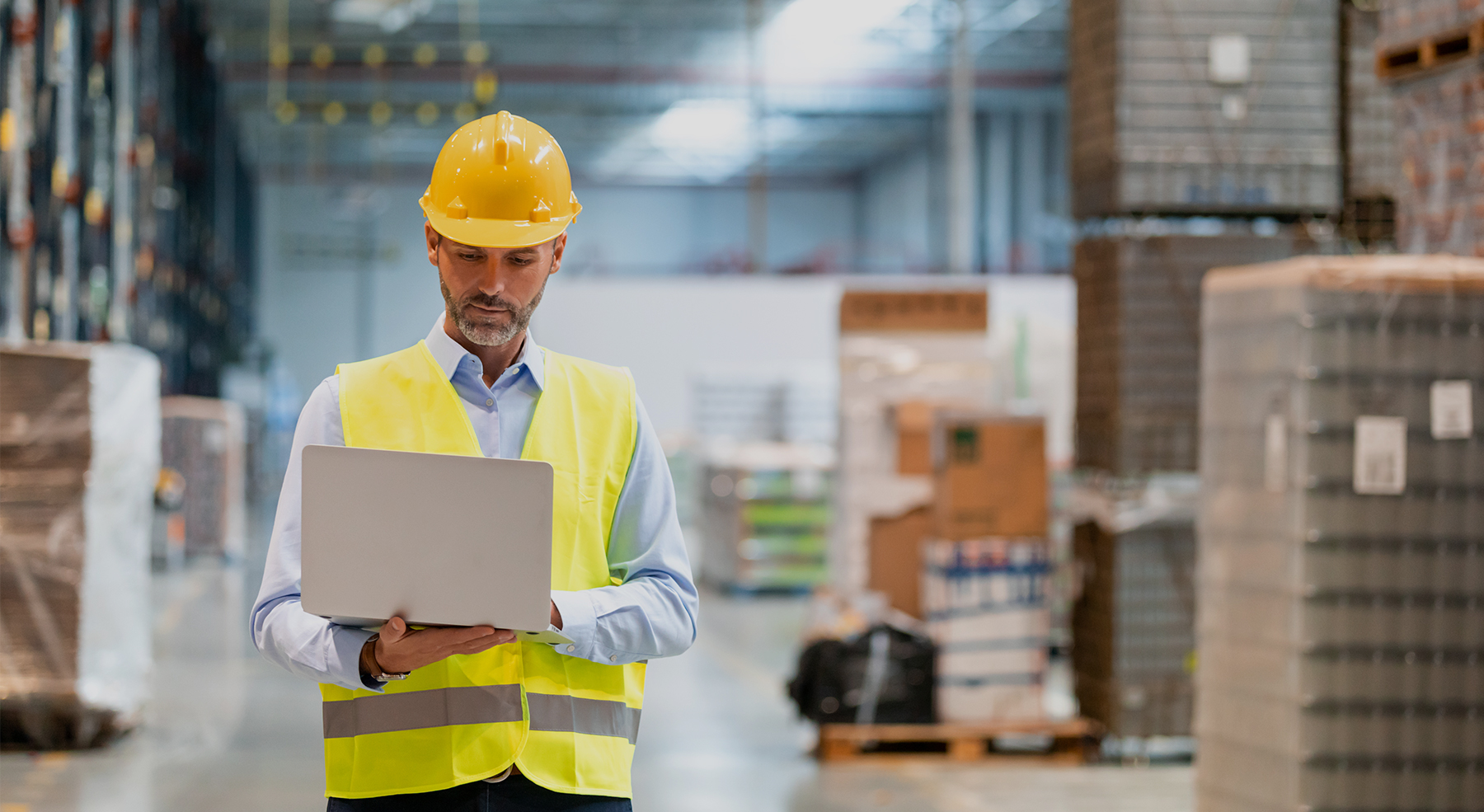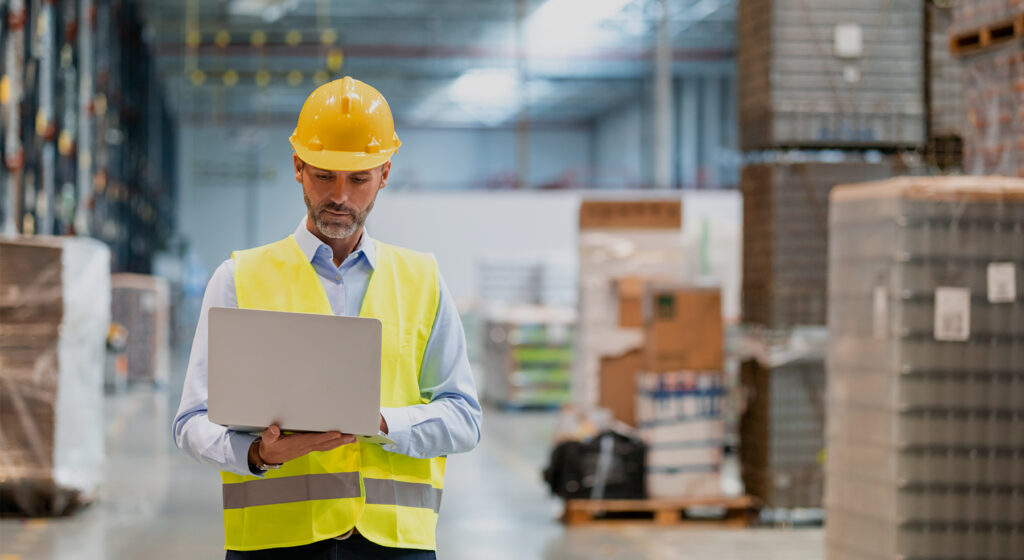 Combined Expertise that Powers Your Ability to Adapt to Market Changes
Today's 3PLs need a software provider who is as committed to their success as they are. They need a solution provider that's been around for a long time and isn't planning to go anywhere. The Zethcon and Made4net combination has a multi-decade track record of delivering premier WMS solutions and a team packed with industry veterans. We've seen it all in 3PL and have helped customers adapt to shifts and changes in the market for decades. And we innovate every day to deliver solutions that are easier, faster and less expensive to implement.
Learn About our 3PL WMS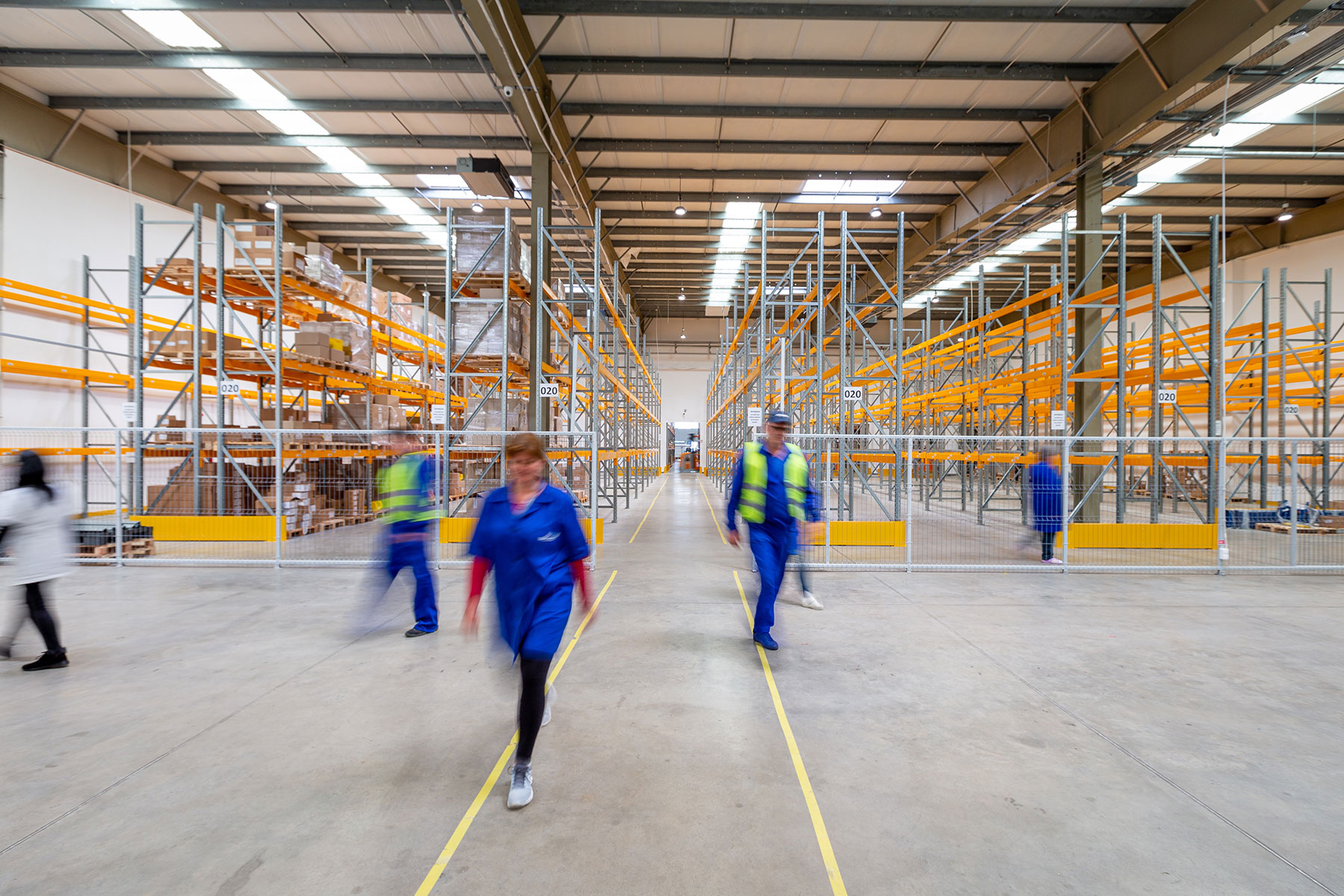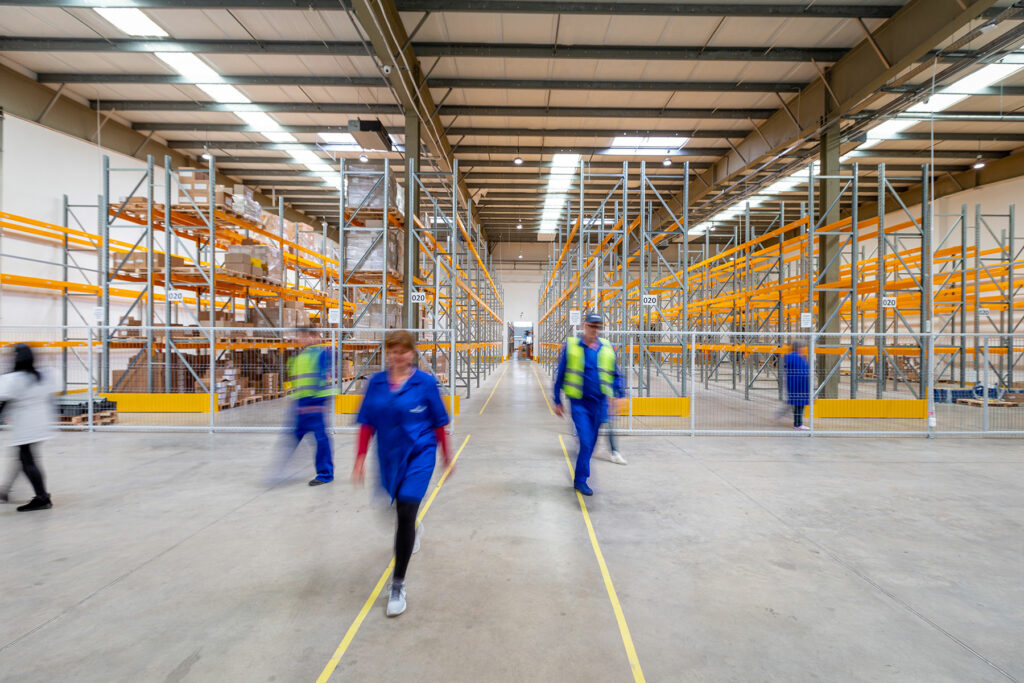 Taking Your Operations to the Next Level
All the core 3PL features you expect, including multi-client, billing, customer access, value-added services and inventory visibility, plus integrated solutions for Yard Management, Labor Management and Last Mile and Proof of Delivery.
Get paid for everything you do with activity-based automated billing.
Grow by offering value-added services.
Become a 3PL of choice by delivering a powerful, integrated solution for eCommerce.
Use data mining tools, analytics and configurable dashboards to manage the metrics and KPIs that matter to you.
Increase efficiency, shipment accuracy and reduce labor needs.
Trusted by hundreds of customers

Speed
Fast deployment and rapid onboarding of new customers

Configurability
Ability to manage unique processes and easily adapt to changing needs

Visibility
Global inventory visibility through online portal
Let's connect.
We look forward to discussing your supply chain's digital transformation.