Download our Free White Paper
WHAT ARE YOU MEASURING IN YOUR WAREHOUSE?
At Made4net, we understand the need for efficient warehouse management to improve operational efficiency, and the first step to making improvements is to have access to accurate data on your current operations. Warehouse Key Performance Indicators (KPIs) are critical to the success of any warehouse operation as they allow you to monitor and set benchmarks for your operation.
Download this free White Paper to learn more.

Reduce Errors
Automate inventory counts and records to increase accountability and reduce human error.

Improve Productivity
Provide automation and processes to increase labor productivity, efficiency and utilization.

Increase Visibility
Gain a full understanding of your warehouse operations with executive dashboards and clear process controls.
See what customers have to say about us
There are so many benefits we see in transitioning to Made4net WarehouseExpert™: scalability, improved reporting and drilldown dashboard views, task oriented workflow, improved services in all areas of managing our receiving and fulfillment processes.

COO at i play
"We found Made4net solution to be the most robust in functionality and best value for the buck. Made4net is well positioned in the market and the customers we talked to were very happy with their partnership with Made4net."

Logistic Manager | Dwyer Instruments
With the new system, we have gained four additional days for shipping out packages. This is a big deal for us operationally and for our bottom line. Our fulfillment process is now much faster and smoother given inventory accuracy at the pick line and real-time replenishment. We can ship orders out in no time.

Inventory Supervisor, Rotech Healthcare Inc.
We aim to help customers run their operations better. For Sun Orchard, that meant helping them know what materials they had on hand and how to prioritize them for production. As their supply chain partner, it's our job to help Sun Orchard maximize their revenue and growth opportunities."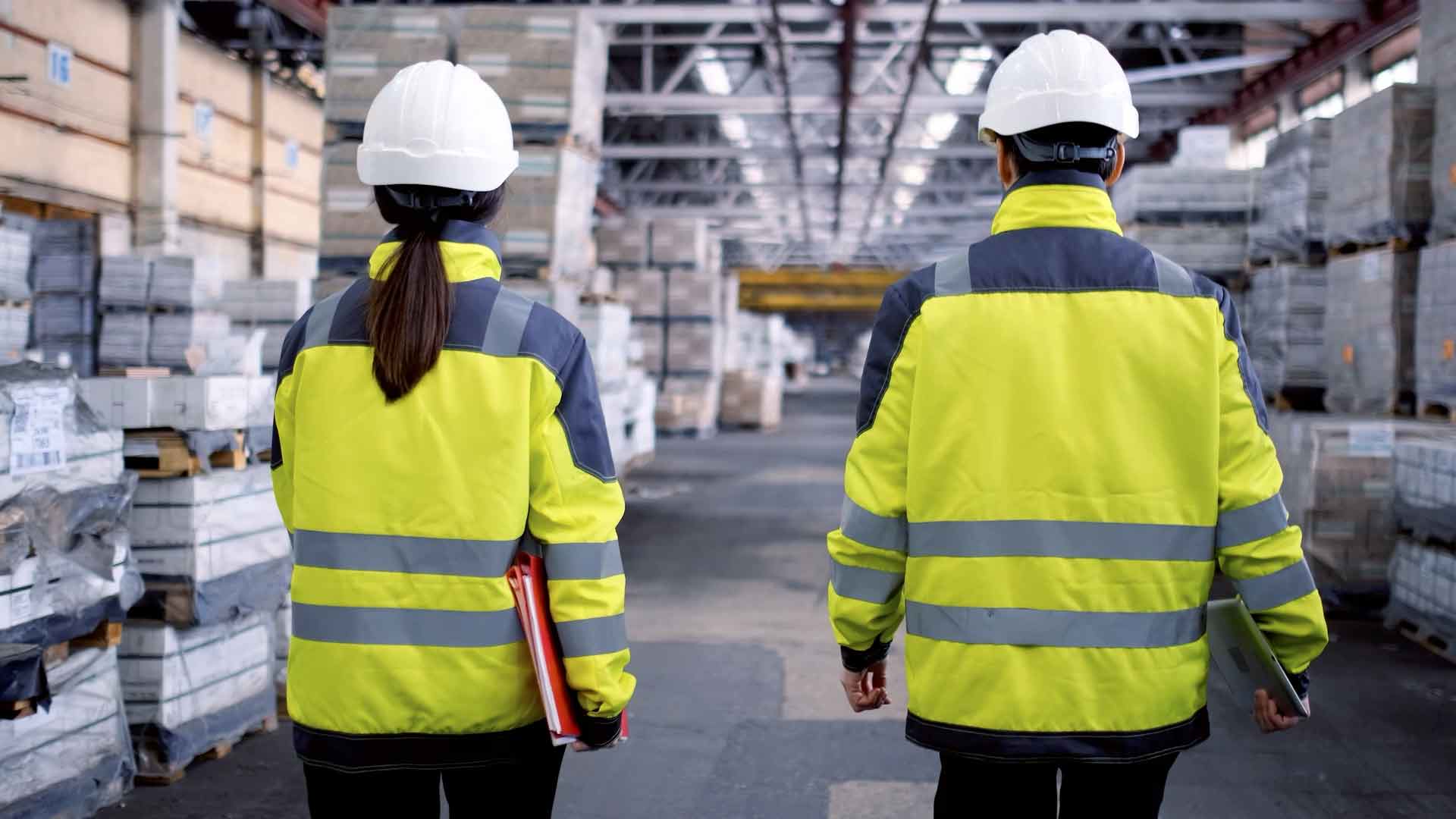 Take Control of Your Warehouse and Inventory
Link current levels to today's sales, stay ahead of replenishment and generate a positive ROI with WarehouseExpert™.