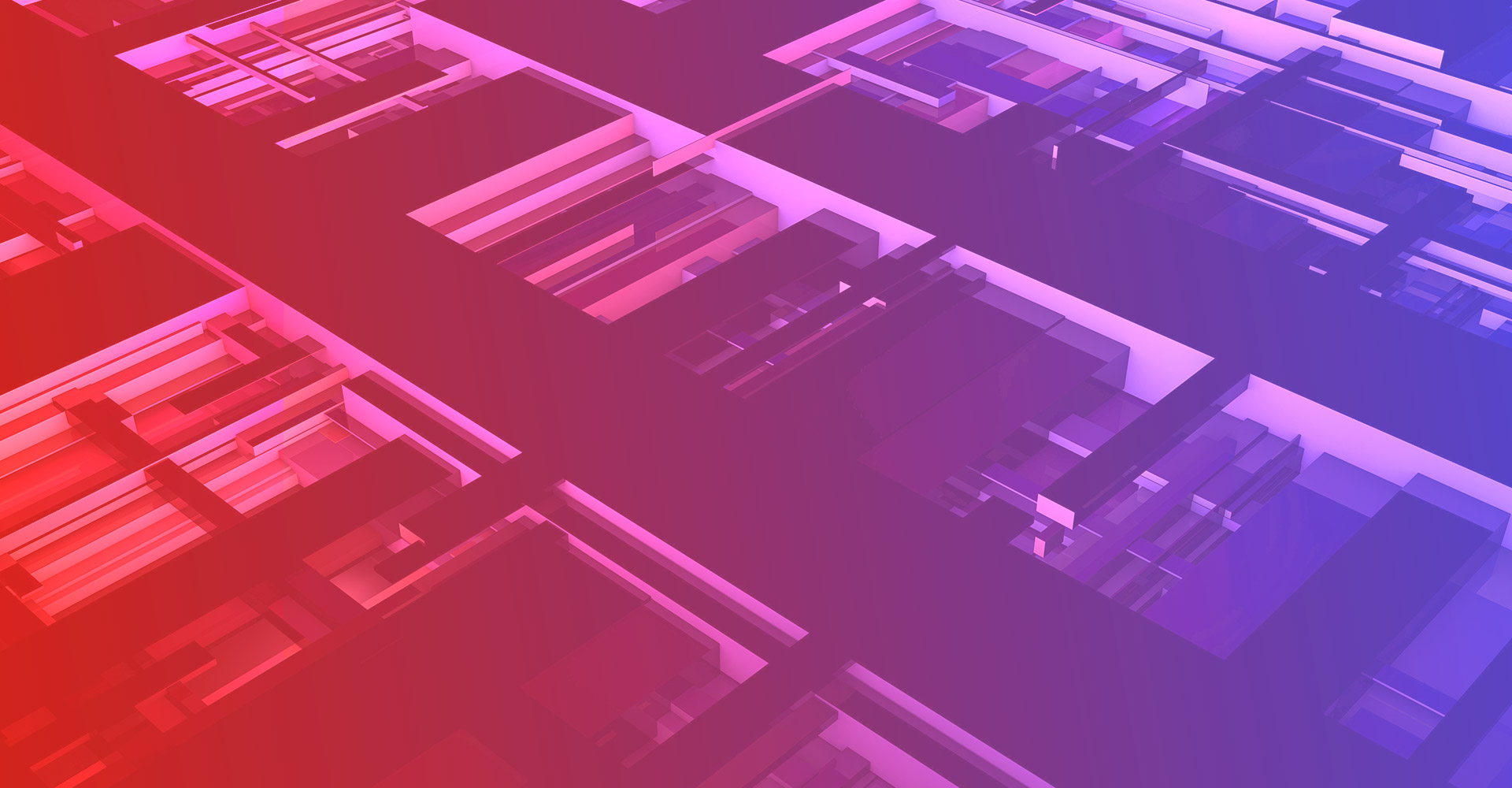 Join Us
Made for Made4net?
Made4net is constantly looking for energetic, talented individuals who are looking for challenging opportunities in this continuously growing industry.
Made4net's solutions are currently implemented in North America, Europe/East Europe, The Middle East, Russia, China, South Africa, and the list keeps growing.
Equal Employment Opportunity
Made4net is committed to providing equal employment opportunity without regard to race, color, religion, sex, sexual orientation, gender identity, genetic information, national origin, age, disability, veteran status or membership in any other class protected by federal, state or local law.